-Shortlisted for Arts Thread Global Design Graduate Awards 2021 (The Time We Spent book)
- Gold Illustration Winner- Creative Conscience 2021
(The Time We Spent book)
-New Designers Hallmark Award 2021 (Narrative Solo)
- New Designers Affinity Design Award 2021
(The Time We Spent book)
- 'Best In Show' Award- Wall In The Barn Exhibition 2020
(Mindful Stories)
- Agnes Eccles 'Best in Show' FE Award- Come and See Exhibition 2018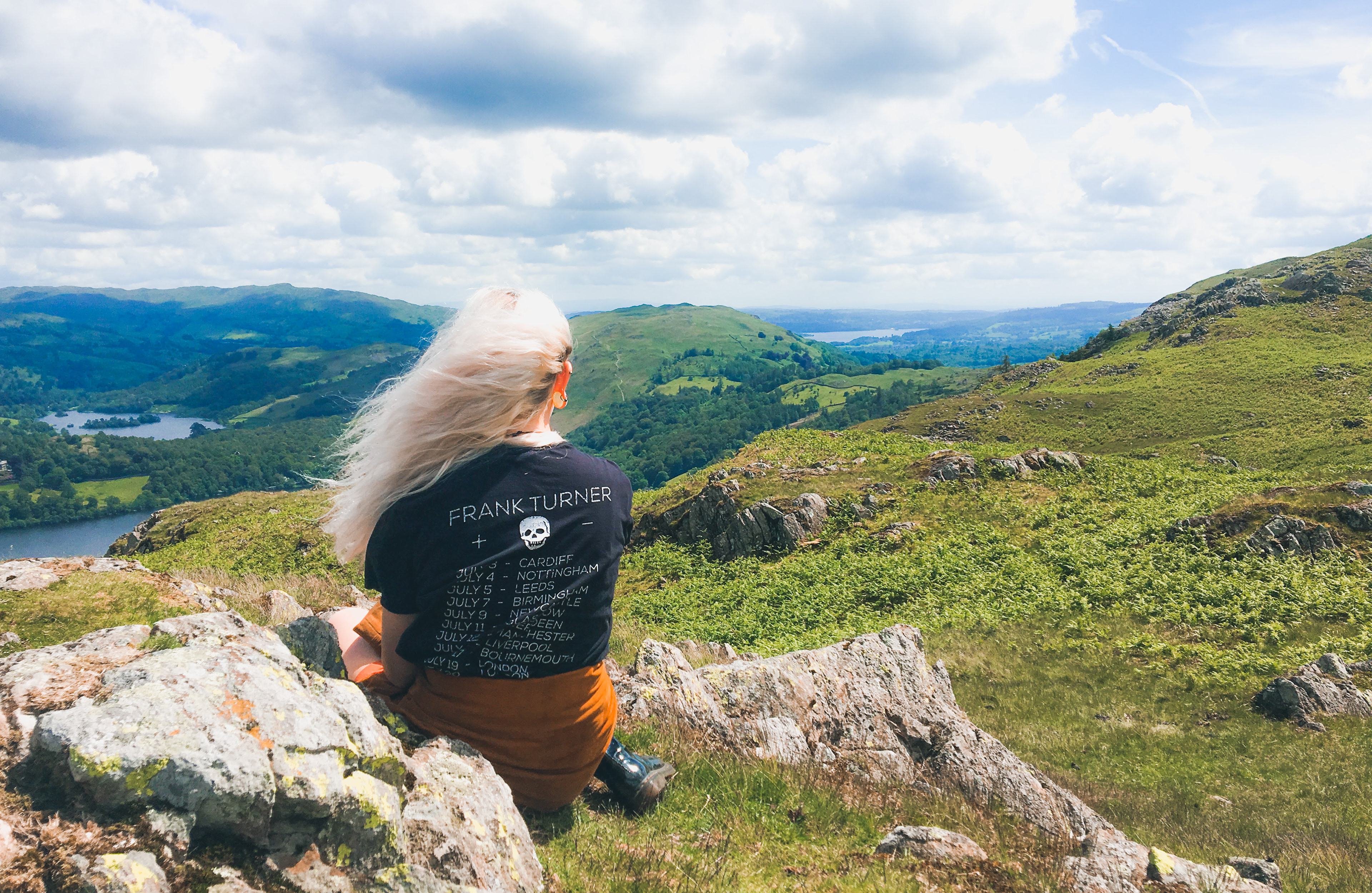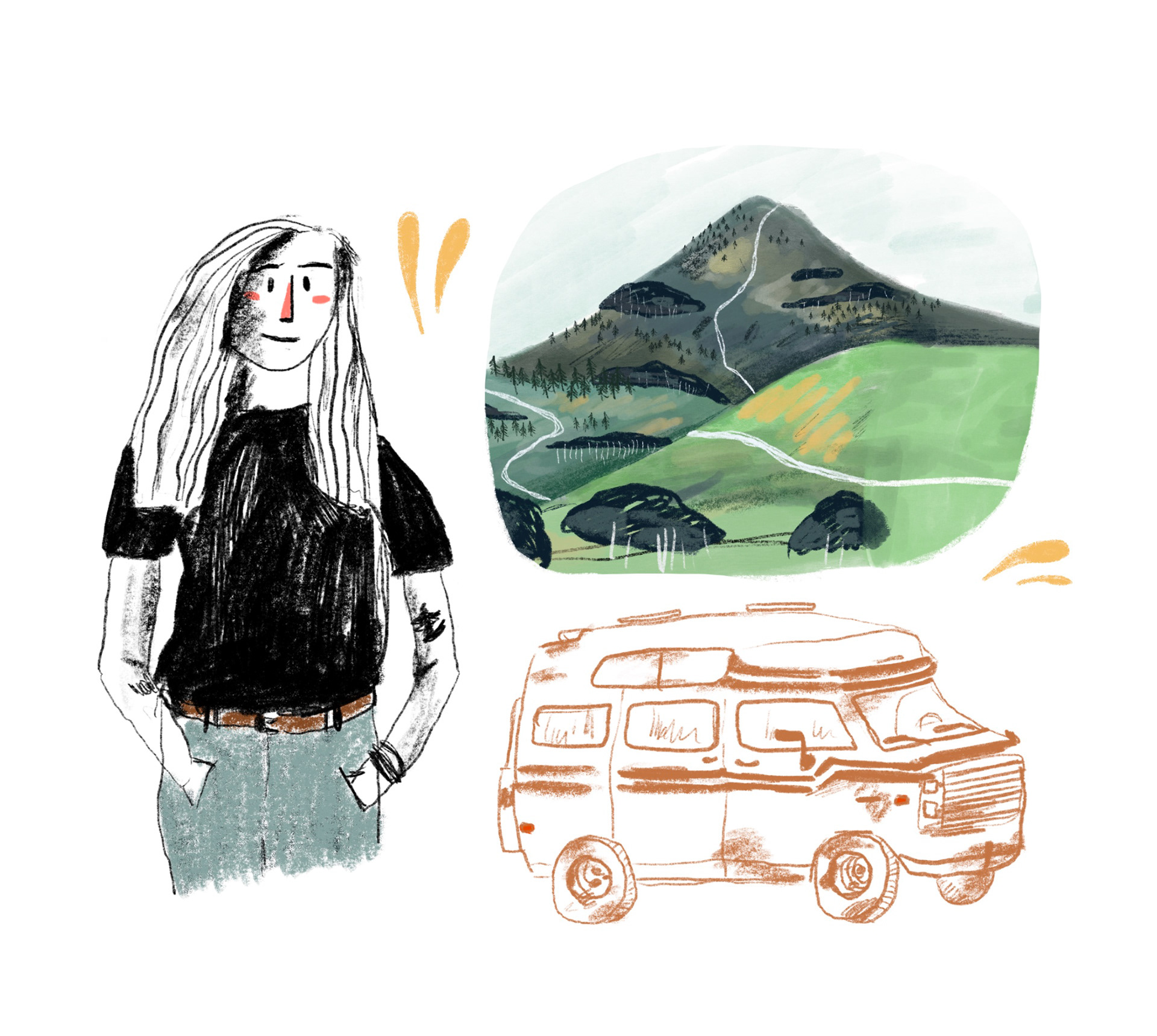 I am Ashleigh, an illustration based in Manchester with a first-class degree in Illustration with Animation from MMU. My favourite things to do are gardening, building wonky furniture and adventuring in nature.
I create work inspired by travel, mindfulness and everyday stories. I love making work based on personal memories and each individuals' human experience. My practice is intimate and about brining communities together and sharing unheard stories or people and businesses that are often overlooked.
My work celebrates the natural and human world and specialises in using collage, photography and drawing to achieve a friendly and approachable design.
If you would like to say hi and have a conversation, or see some more of my daily work and travel, visit my instagram @ashleighblades or drop me an email at ablades97@live.co.uk