The Oldham Mountain Rescue Team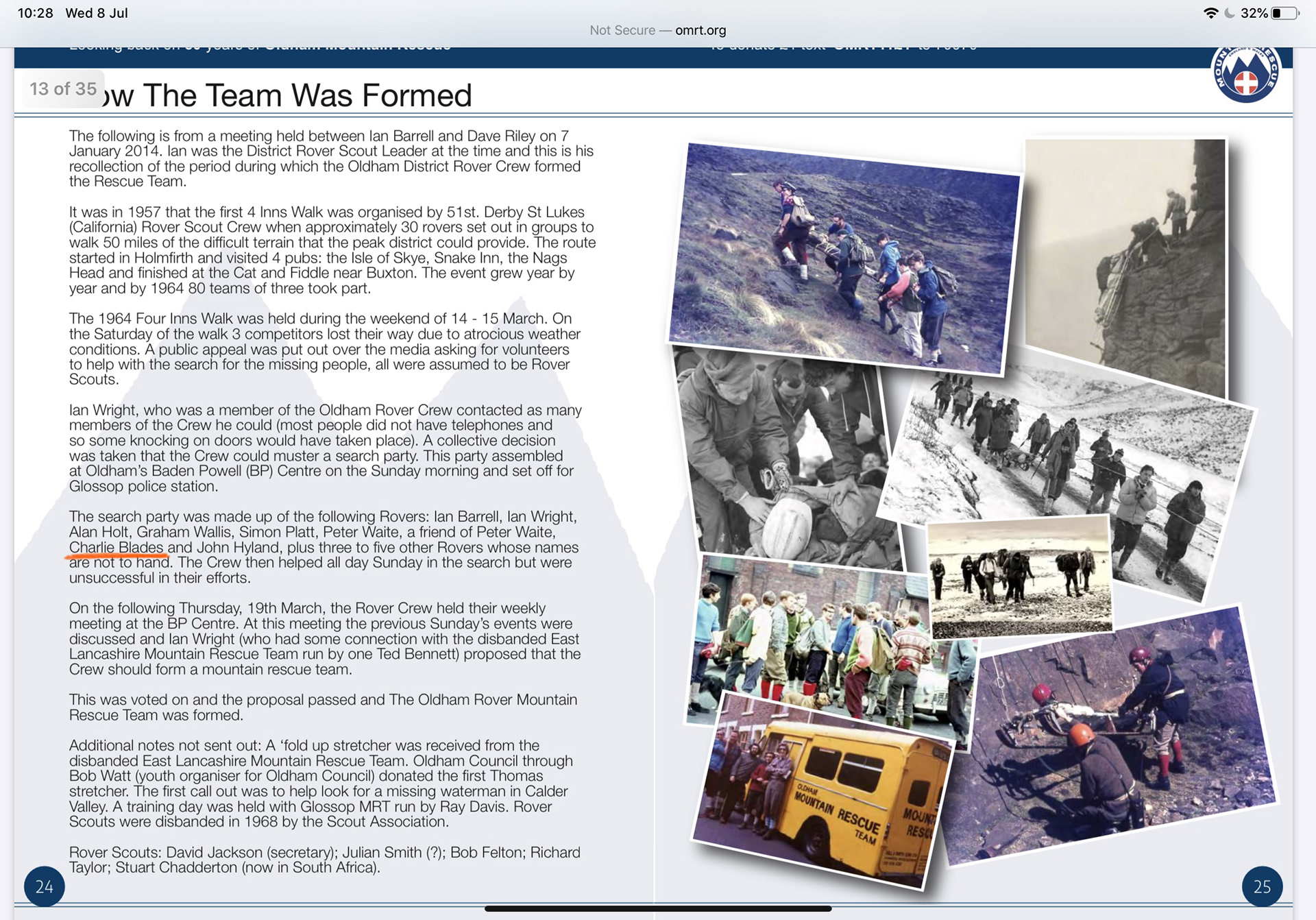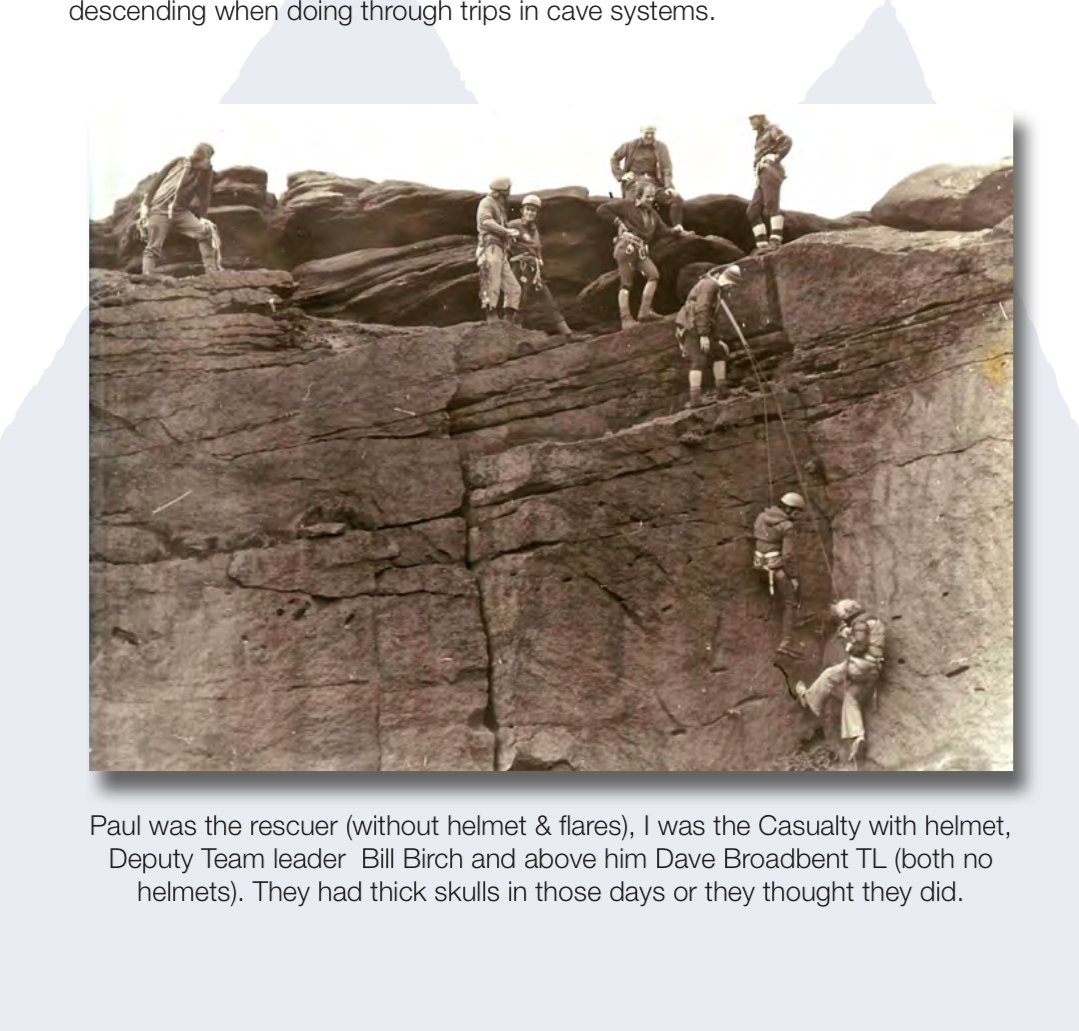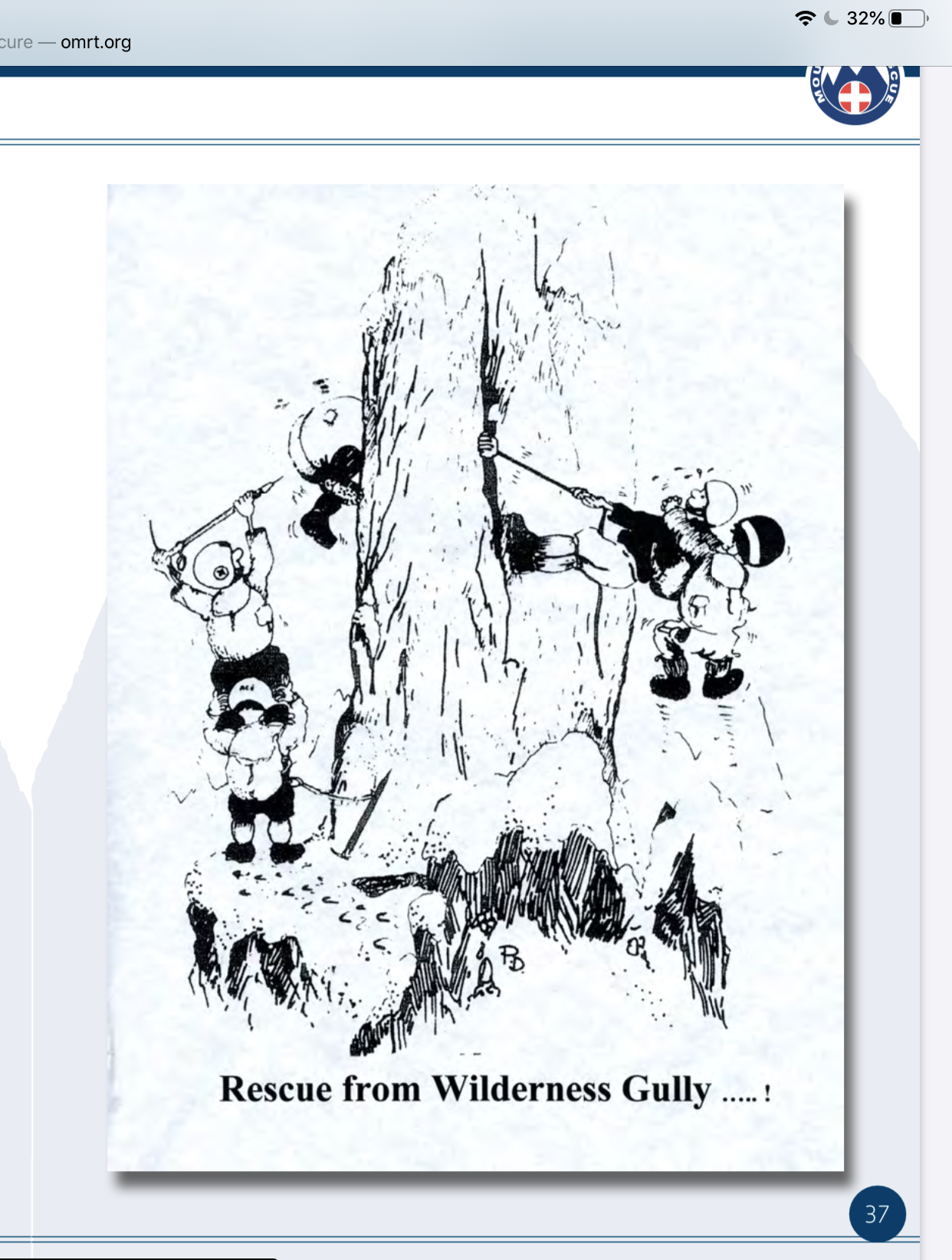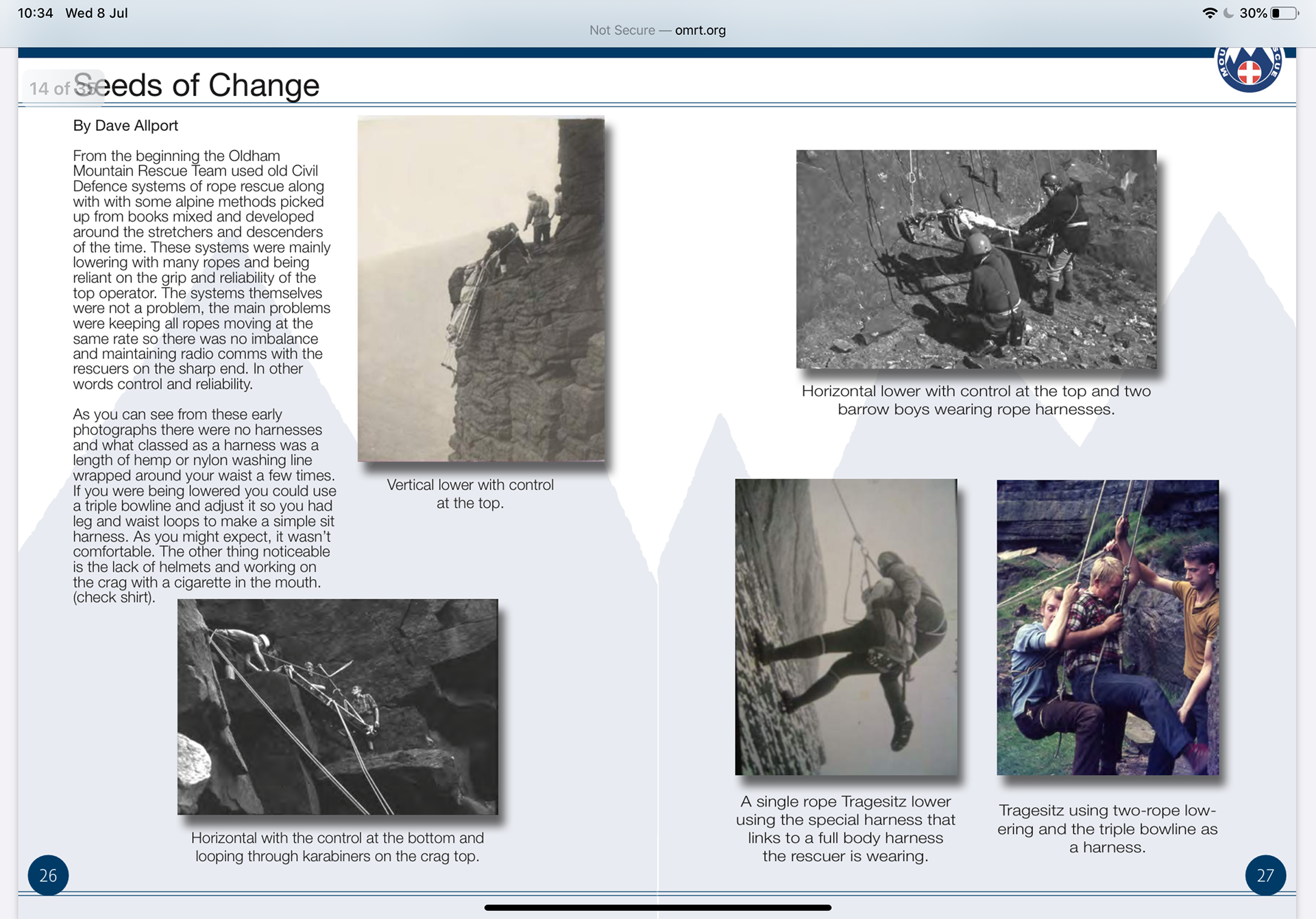 These screenshots are from the infomration PDF of the Oldham moutain rescue team, formerly know as the Oldham Rover Crew. This is the group that my Grandad (Charlie Blades) ask my Grandma to join in with so that they could see eachother at weekends. Although the work I have produced is mainly based around hiking and adventuring in the mountains, this provides some good photos of rescue equipment and vintage imagery. 
As this is a very personal project to me and my family, I wanted to look at some older photos of my Grandma and Grandad to provide context to the stories.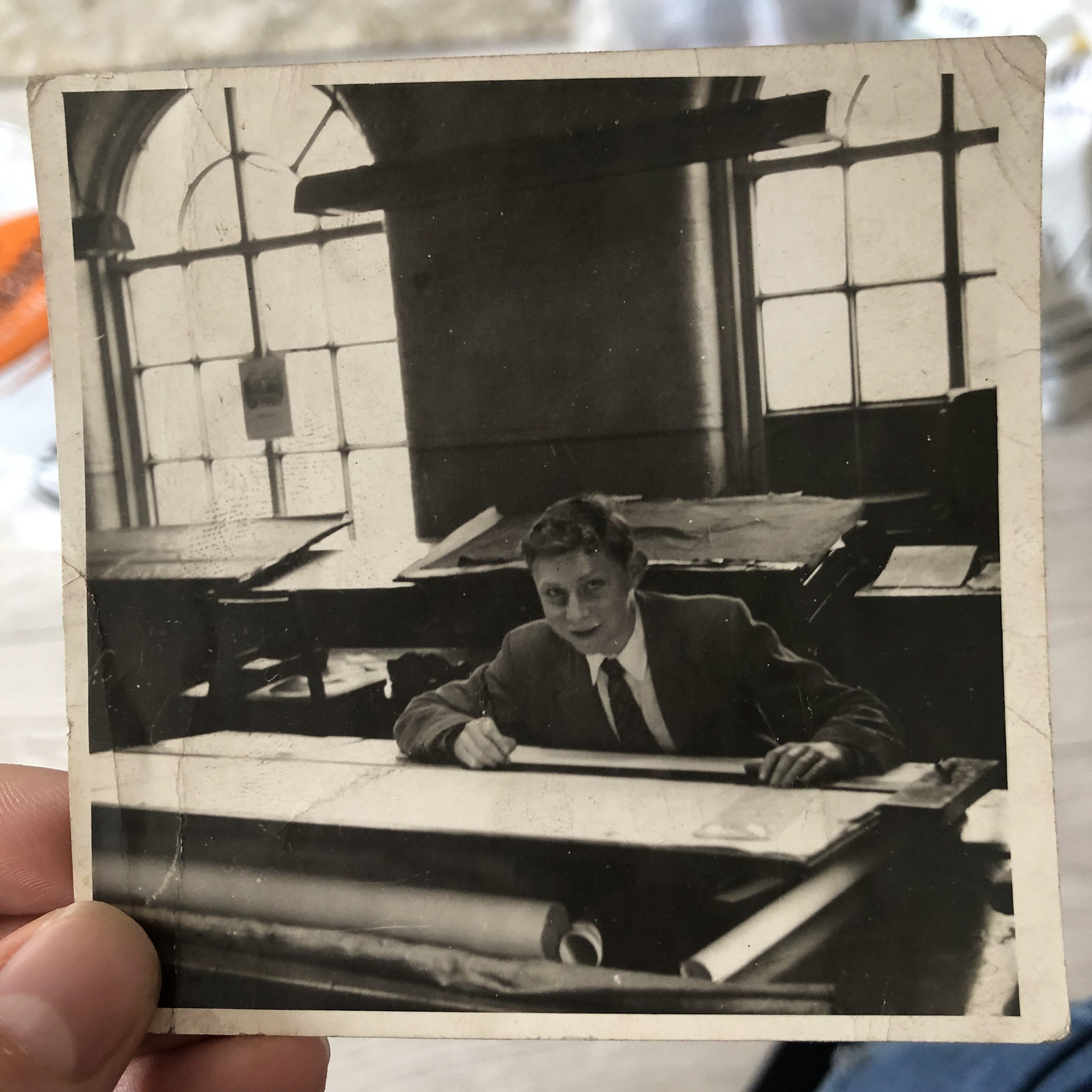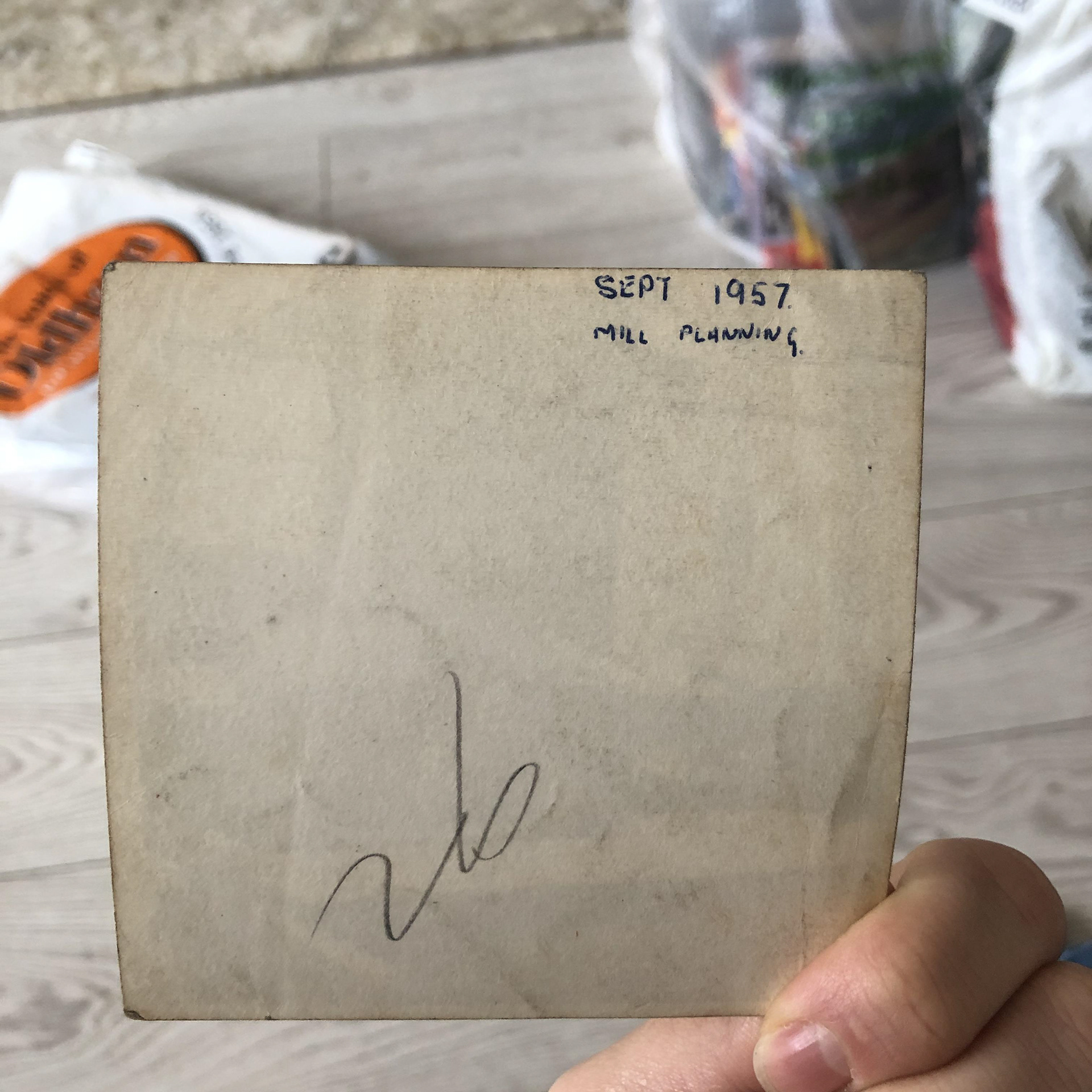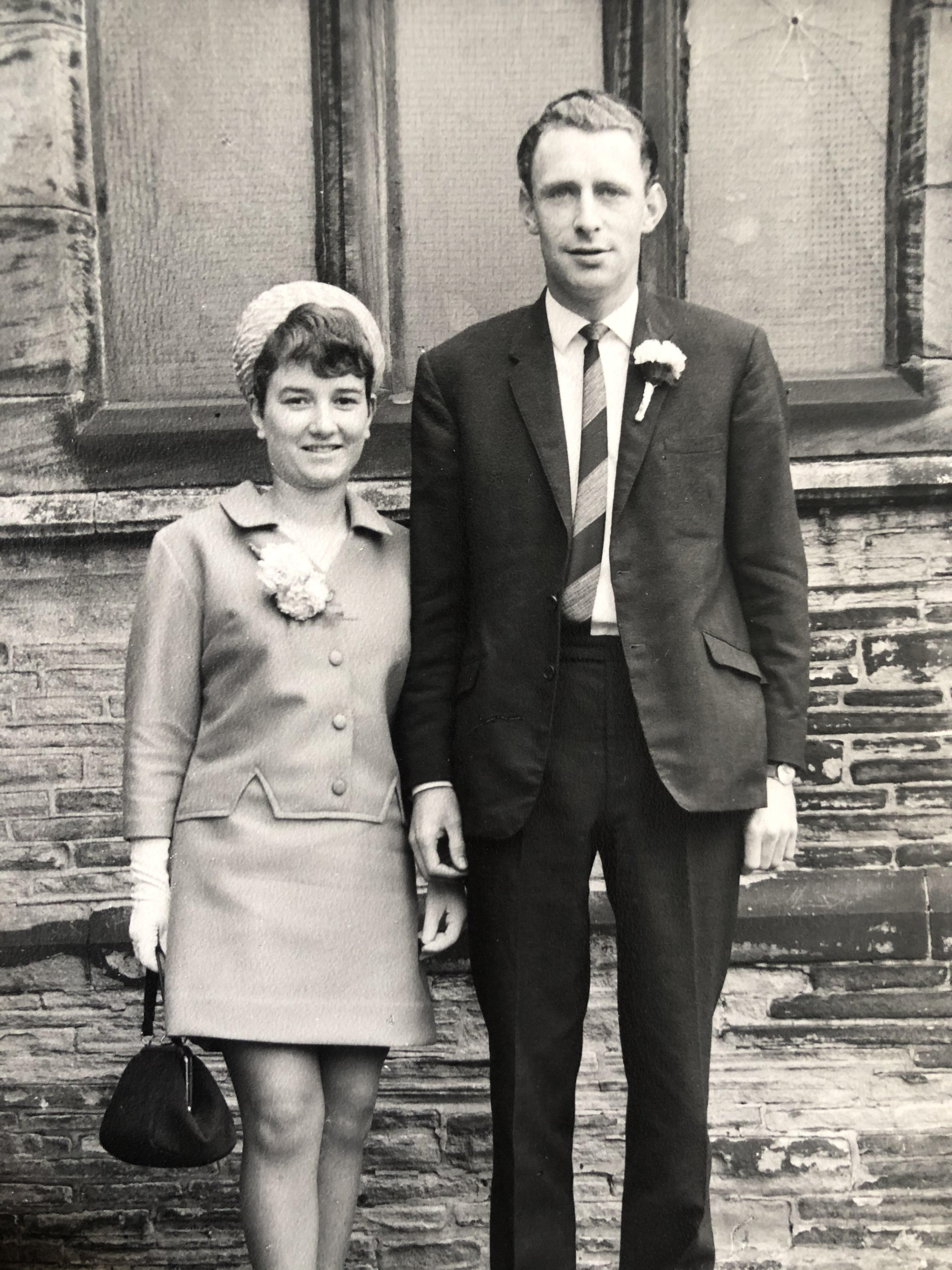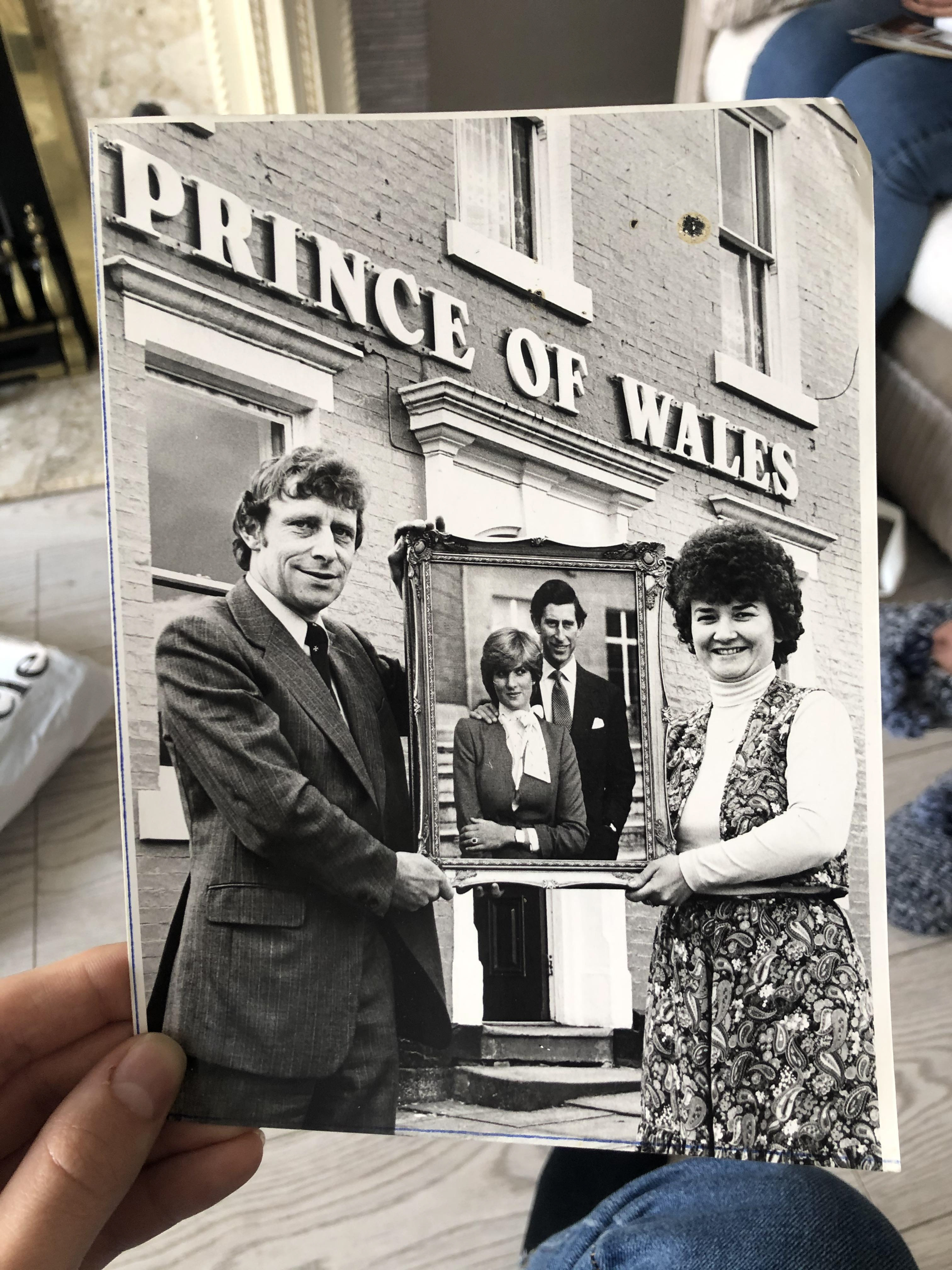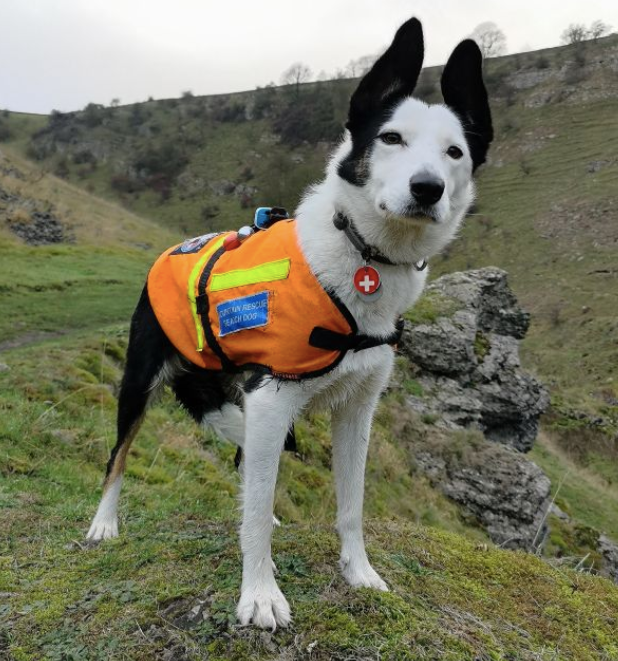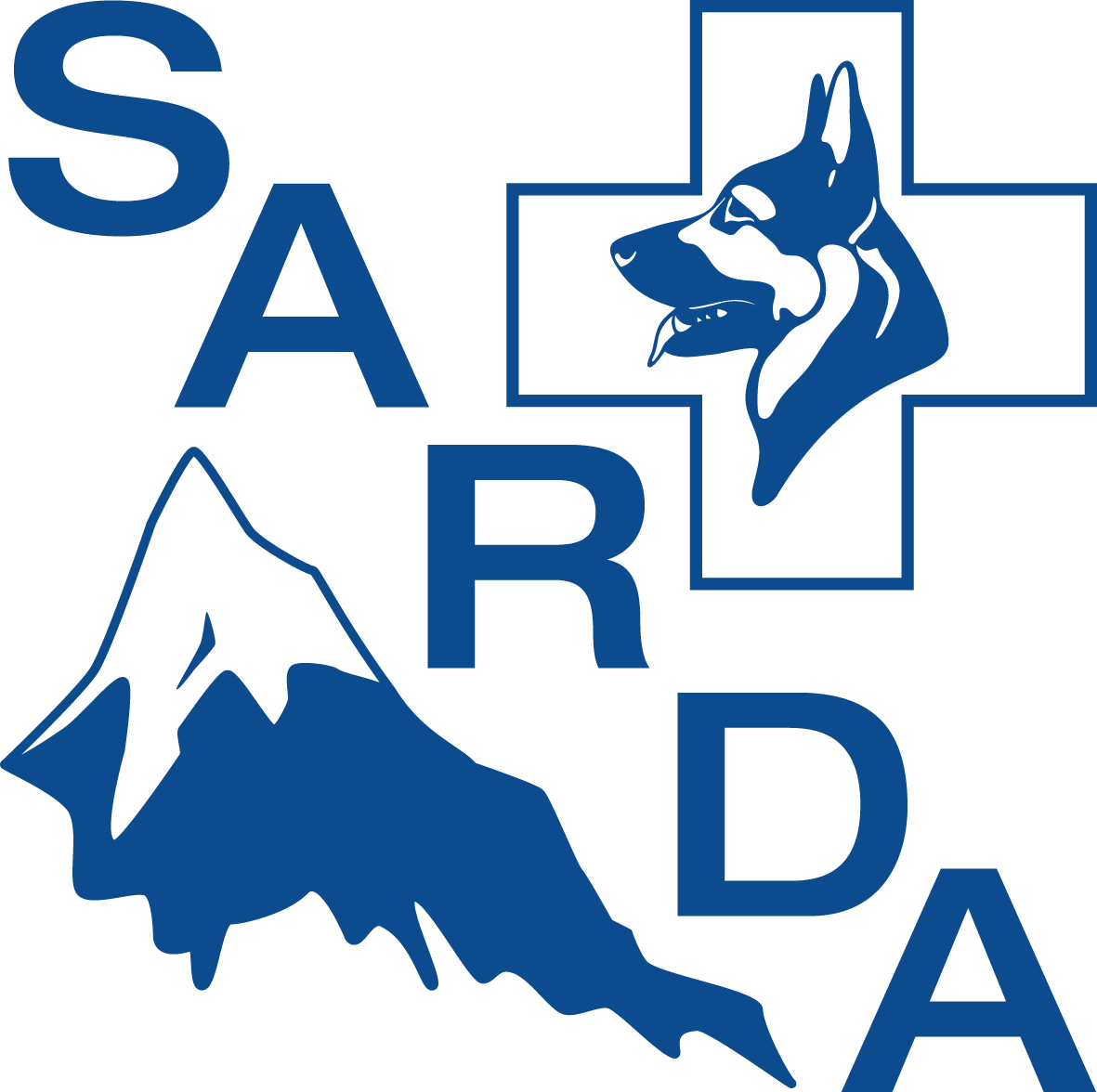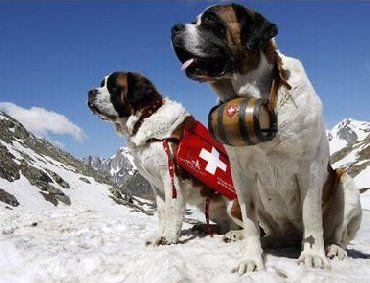 Mountain rescue dogs were not part of the OMRT when the team started, however, rescue dogs are now an essential part of mountain rescue. I wanted to see how I could draw them in my own style.

In the audio clip, my Grandma also mentioned working as a switch board operator when she was younger. The company engineering company she worked for always promoted internally, but it seems from my research that this was mainly a womans job.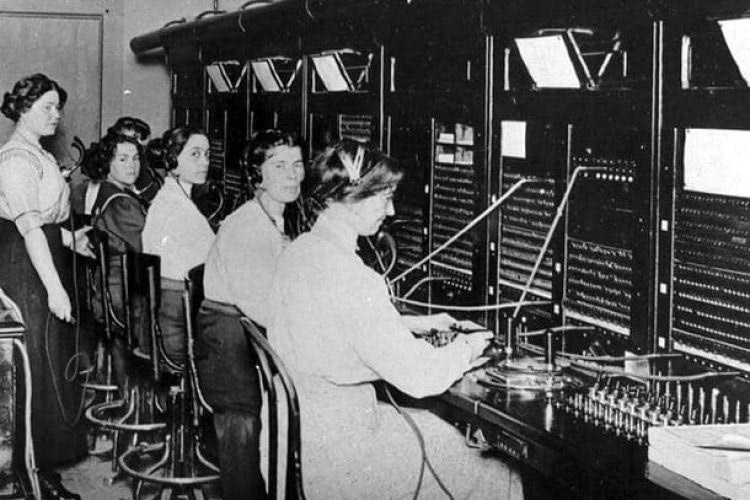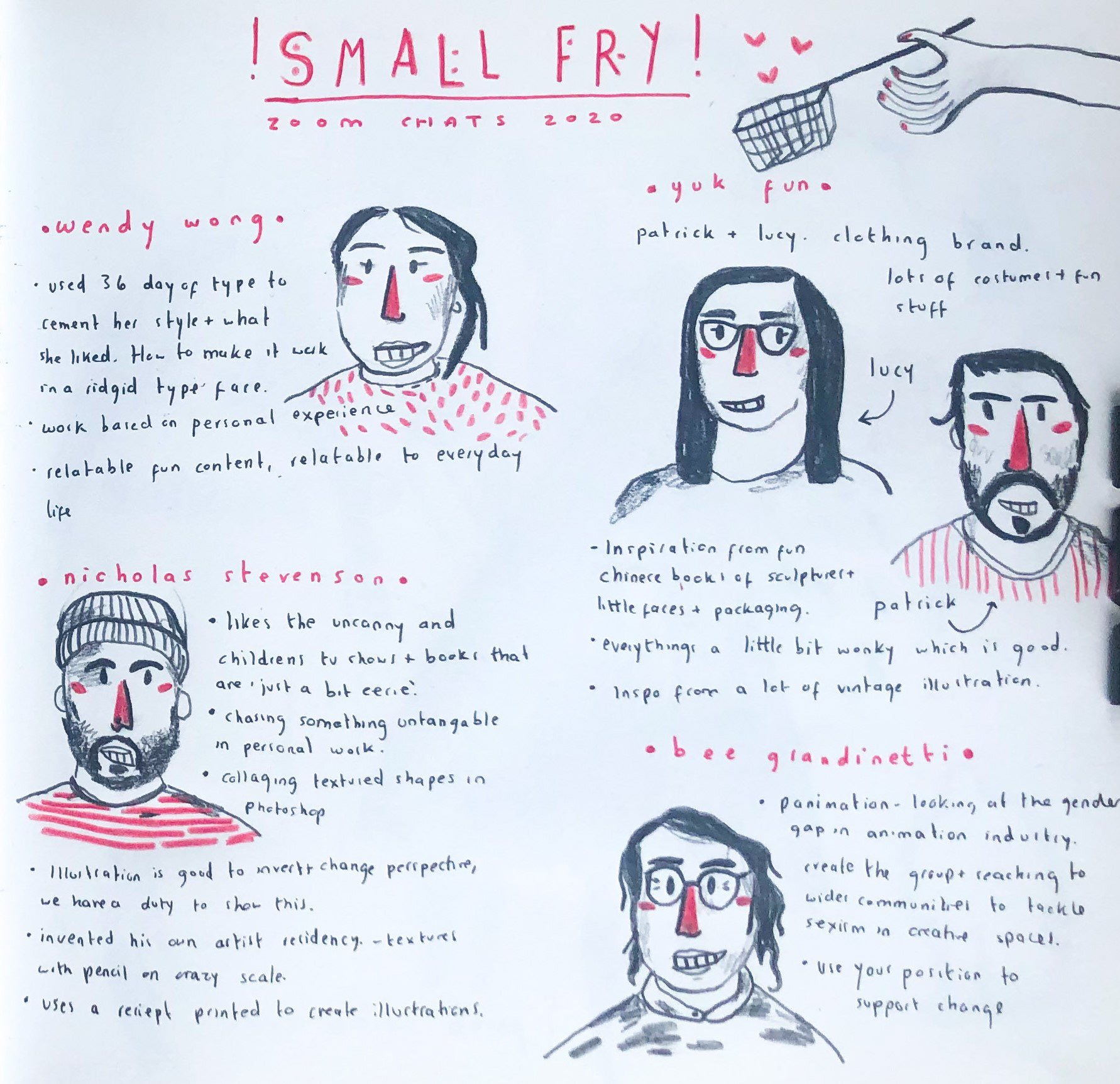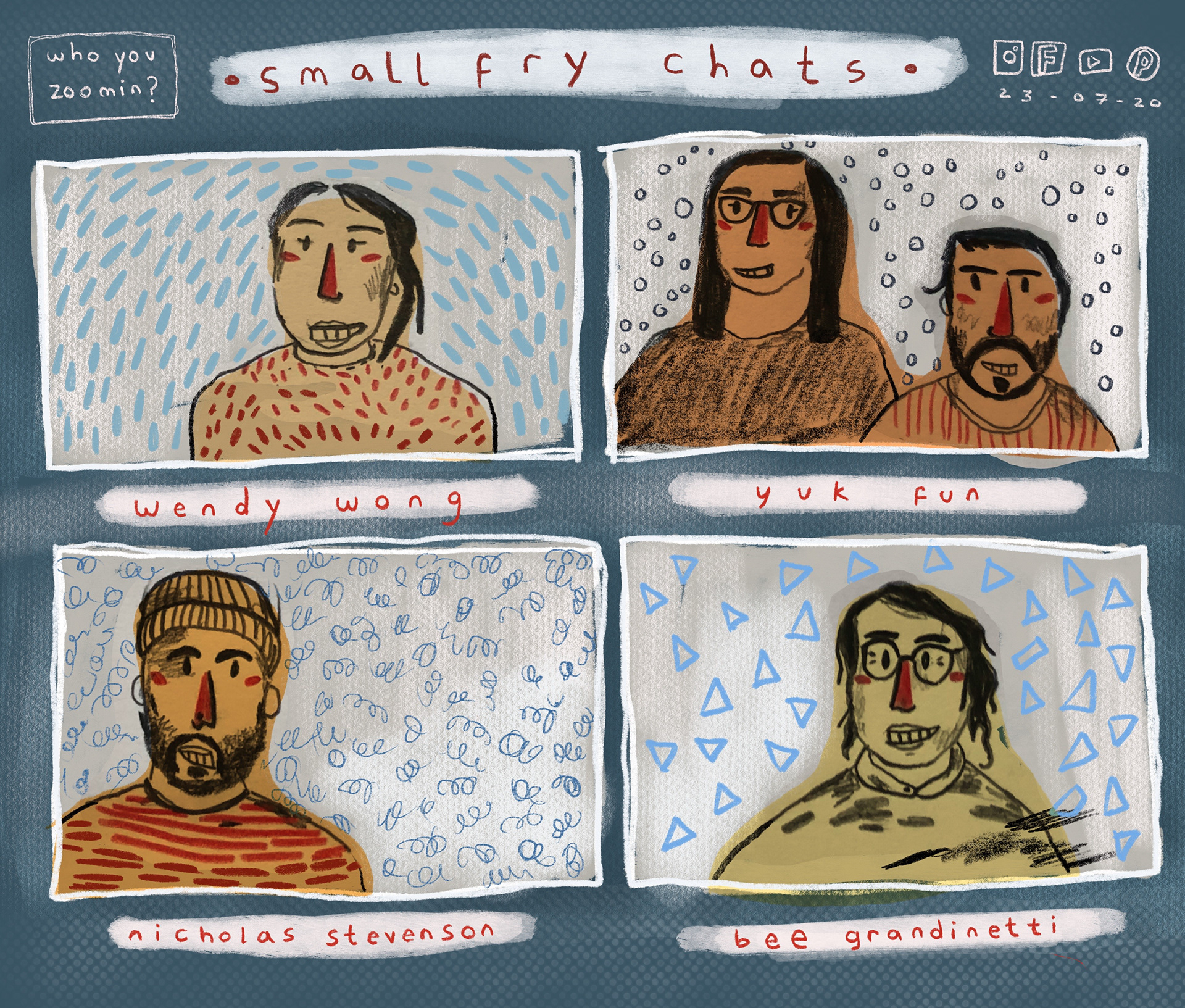 Small Fry Chats was an online talk made by Small Fry Collective and involved 4 different artists that talked about their work and offered advice to graduates. Below are some screenshots I took of the artists work that I thought were very visually interesting.
I found the Henry Hoover Surprise Party by Nicholas Stevenson very inspriring as it showcases how you can illustrate any strange idea that comes to mind. He uses real objects and creates a situation that wouldn't happen, but has ties to reality. This is the kind of thinking I want to adapt, sometimes you have to ask yourself- "what would it be like if I had a surprise party, but it was hosted by vacuum cleaners?".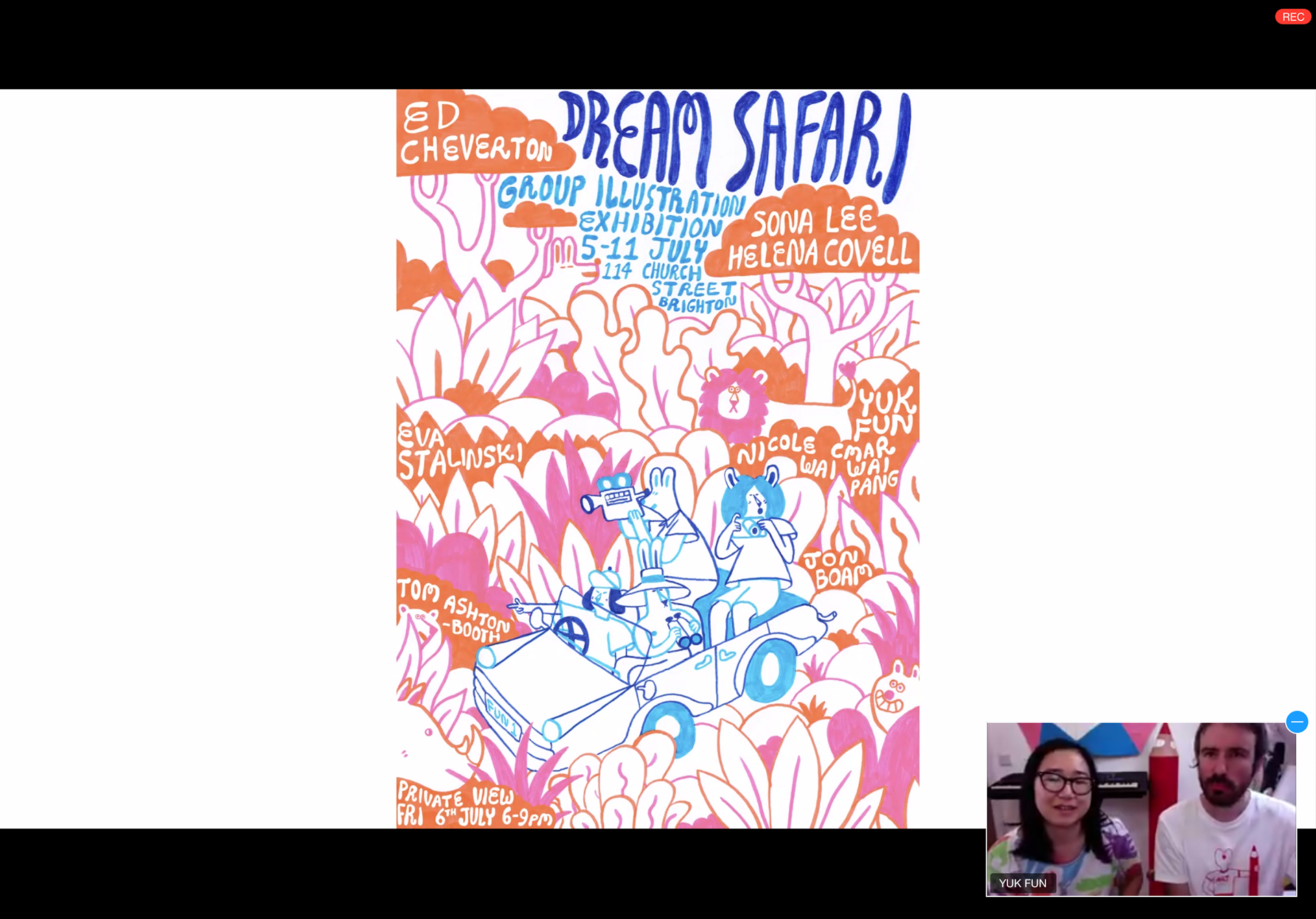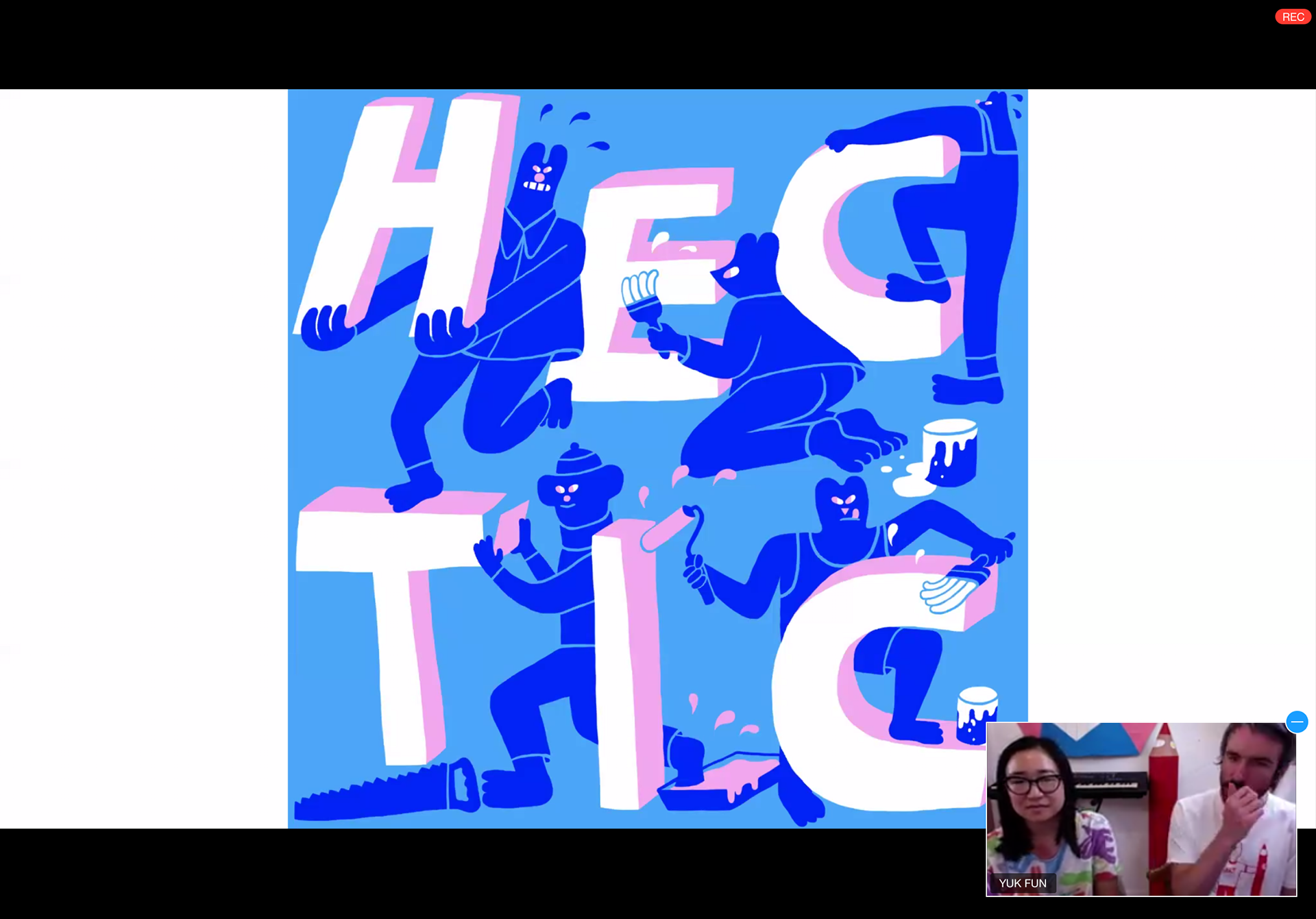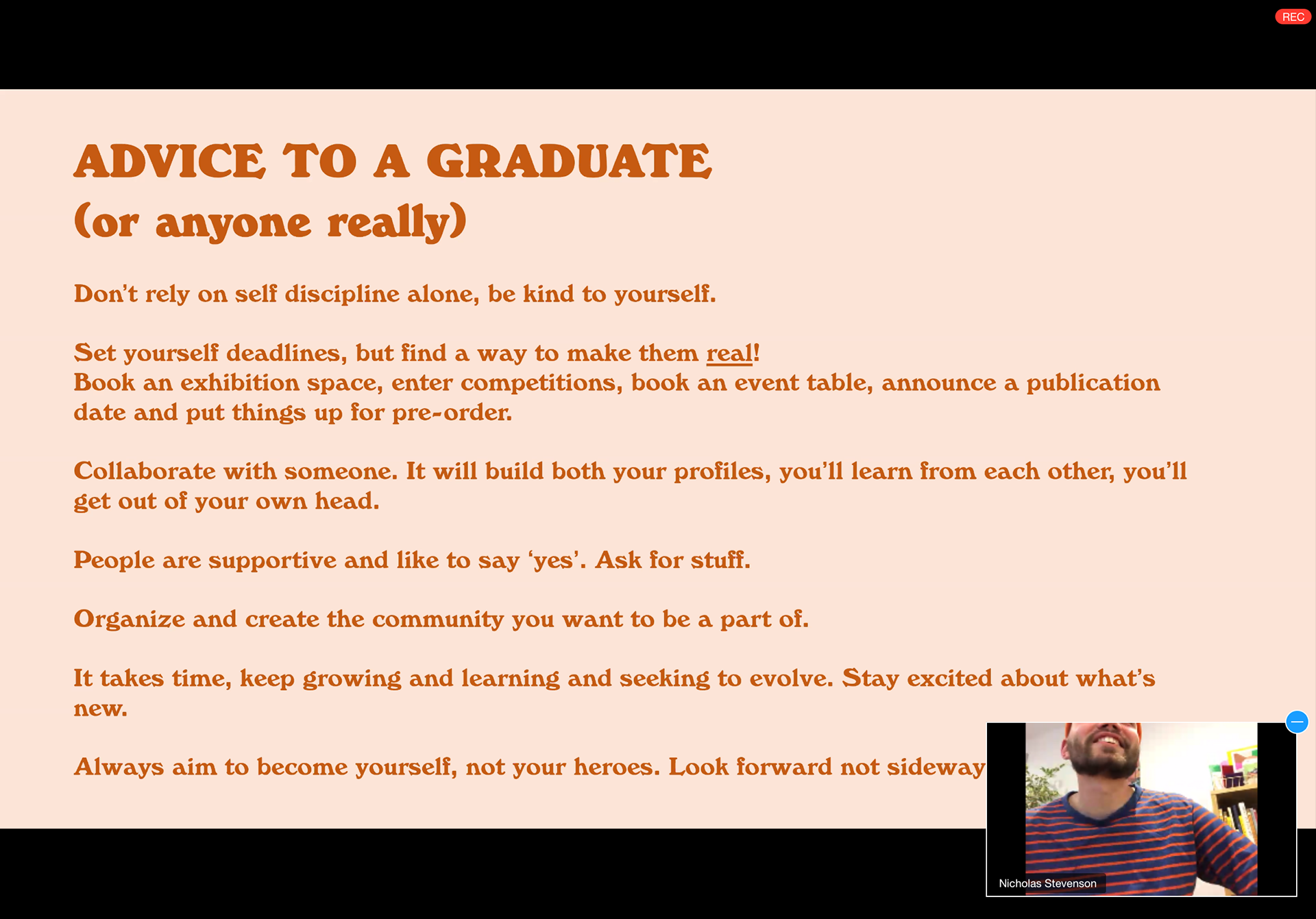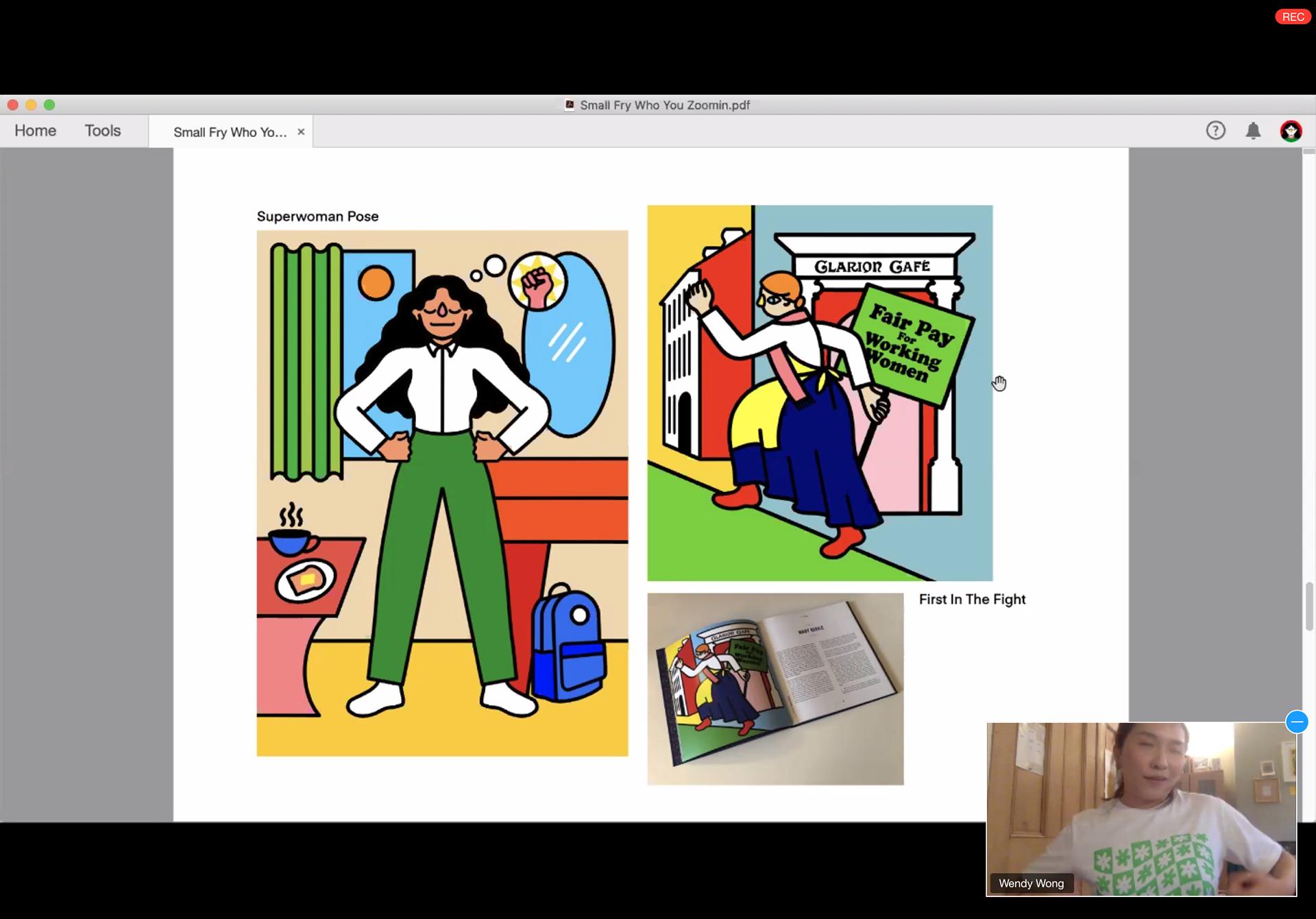 Portraits used for the mountain gif. Me looking at a map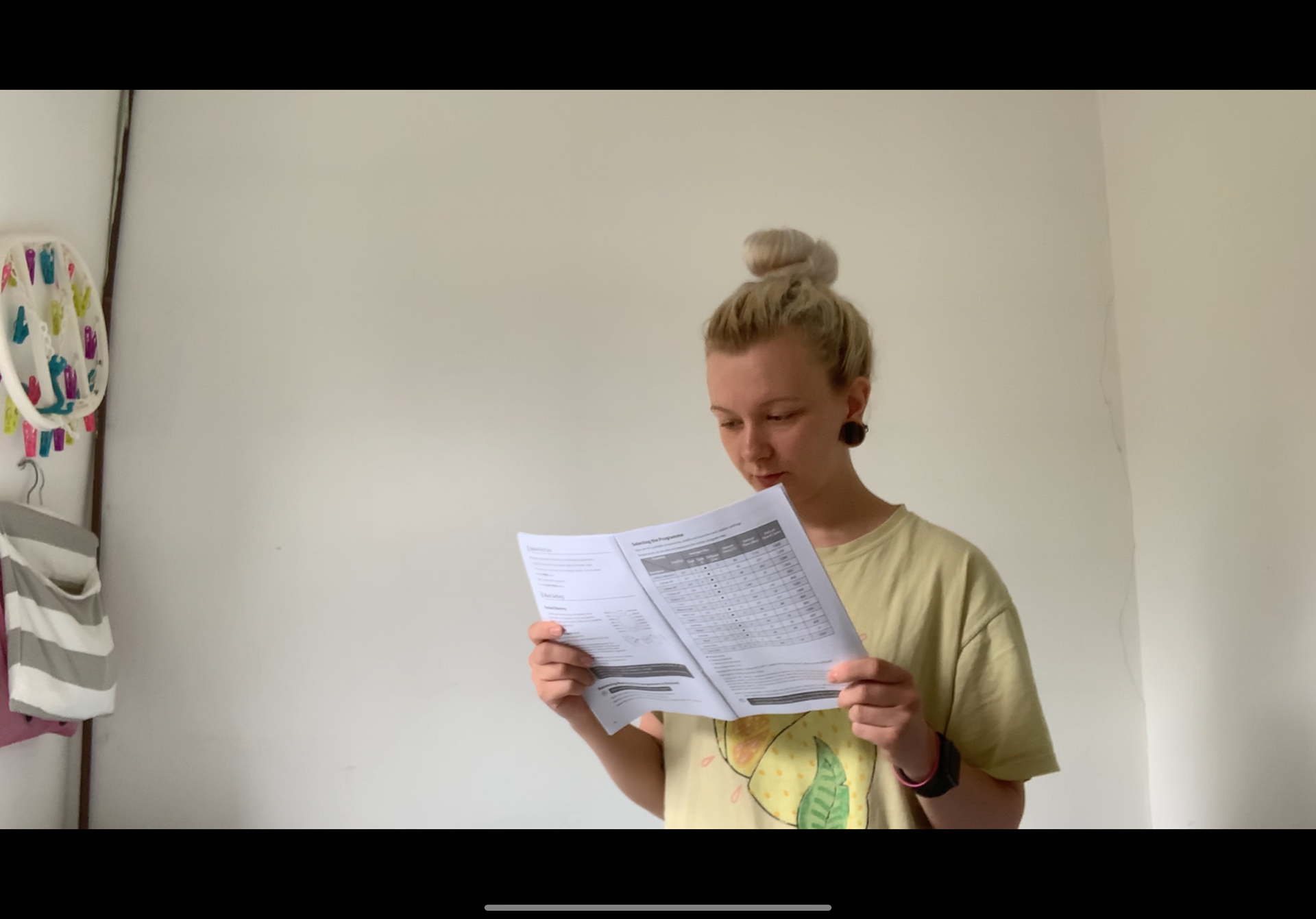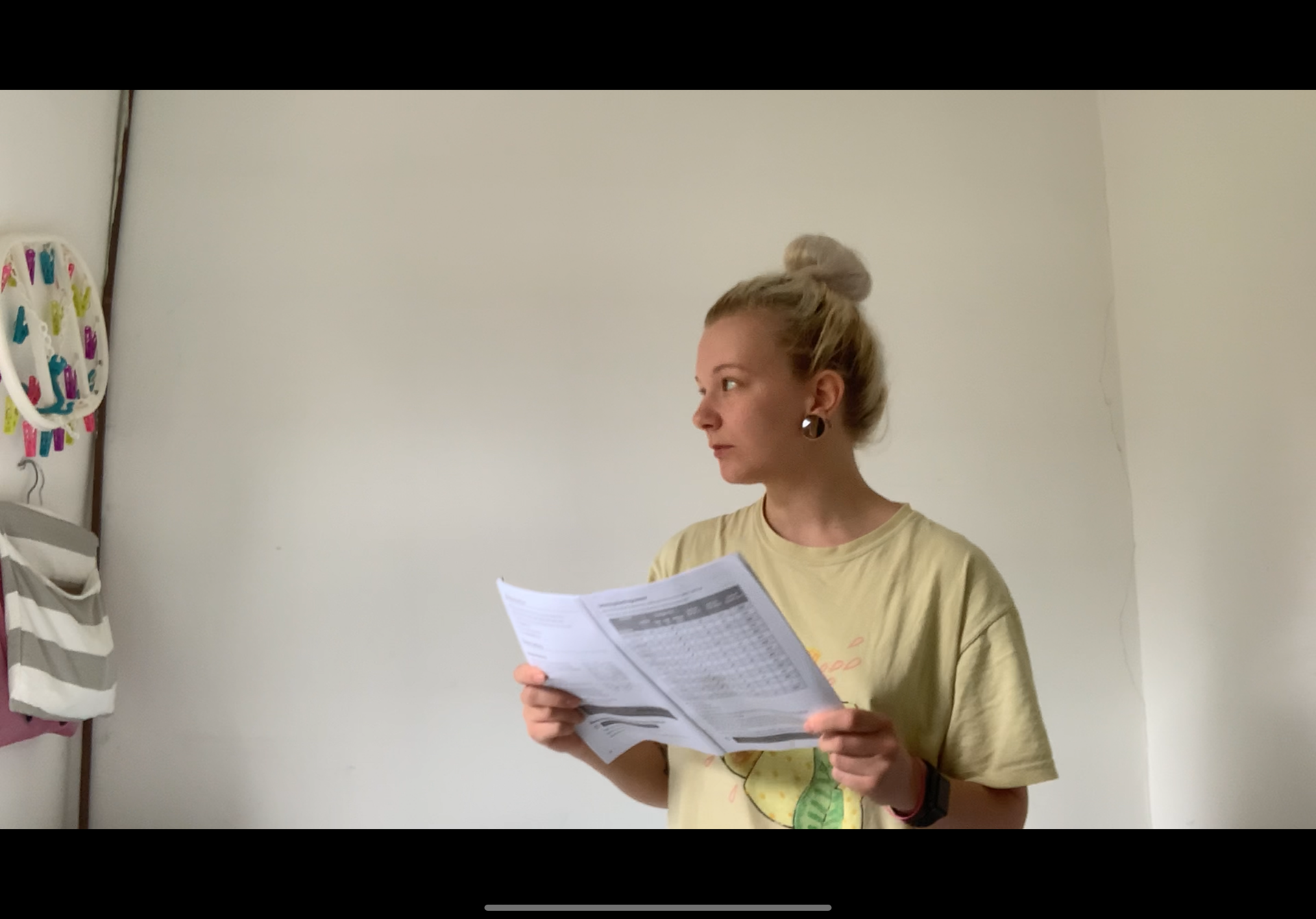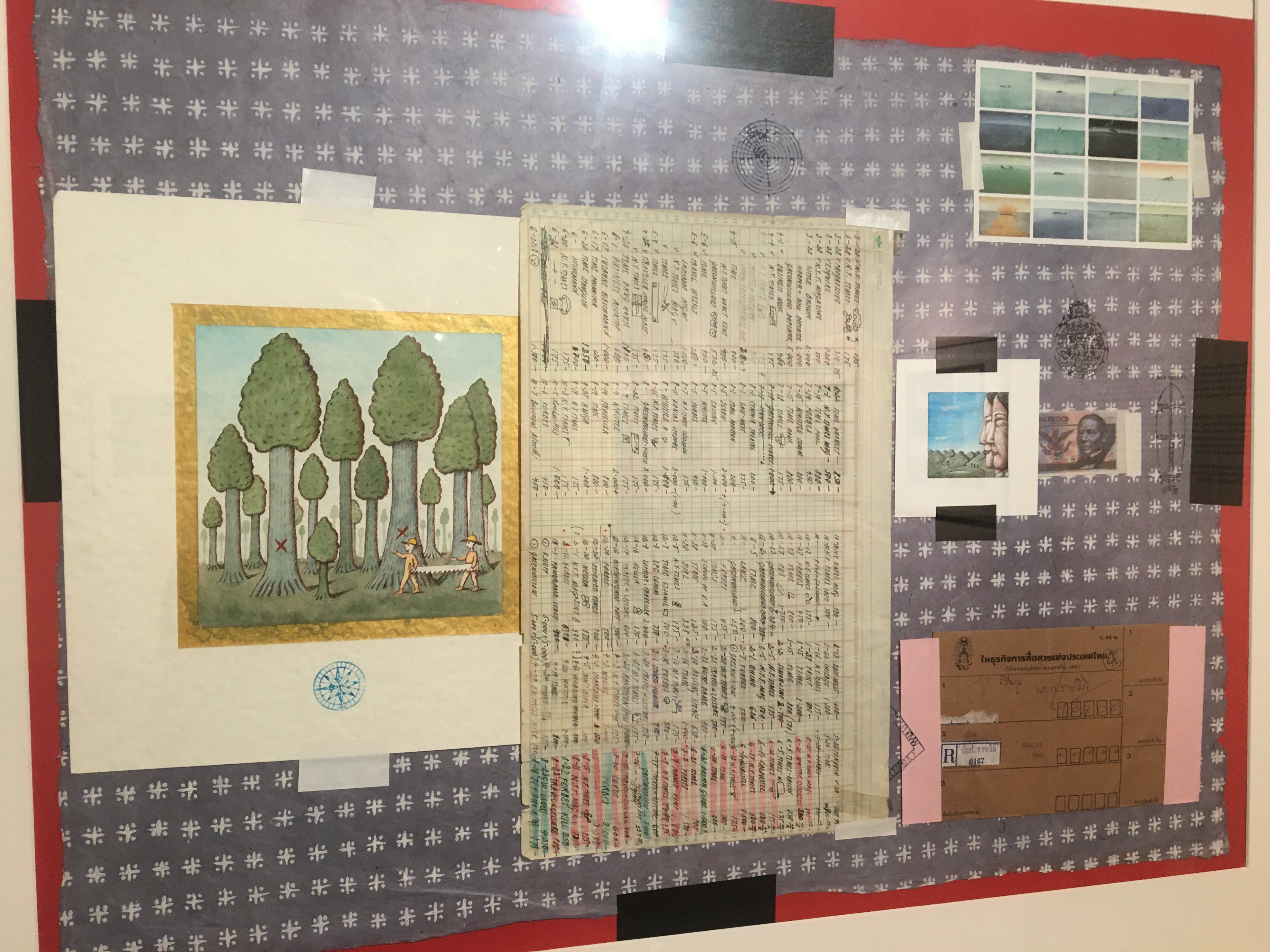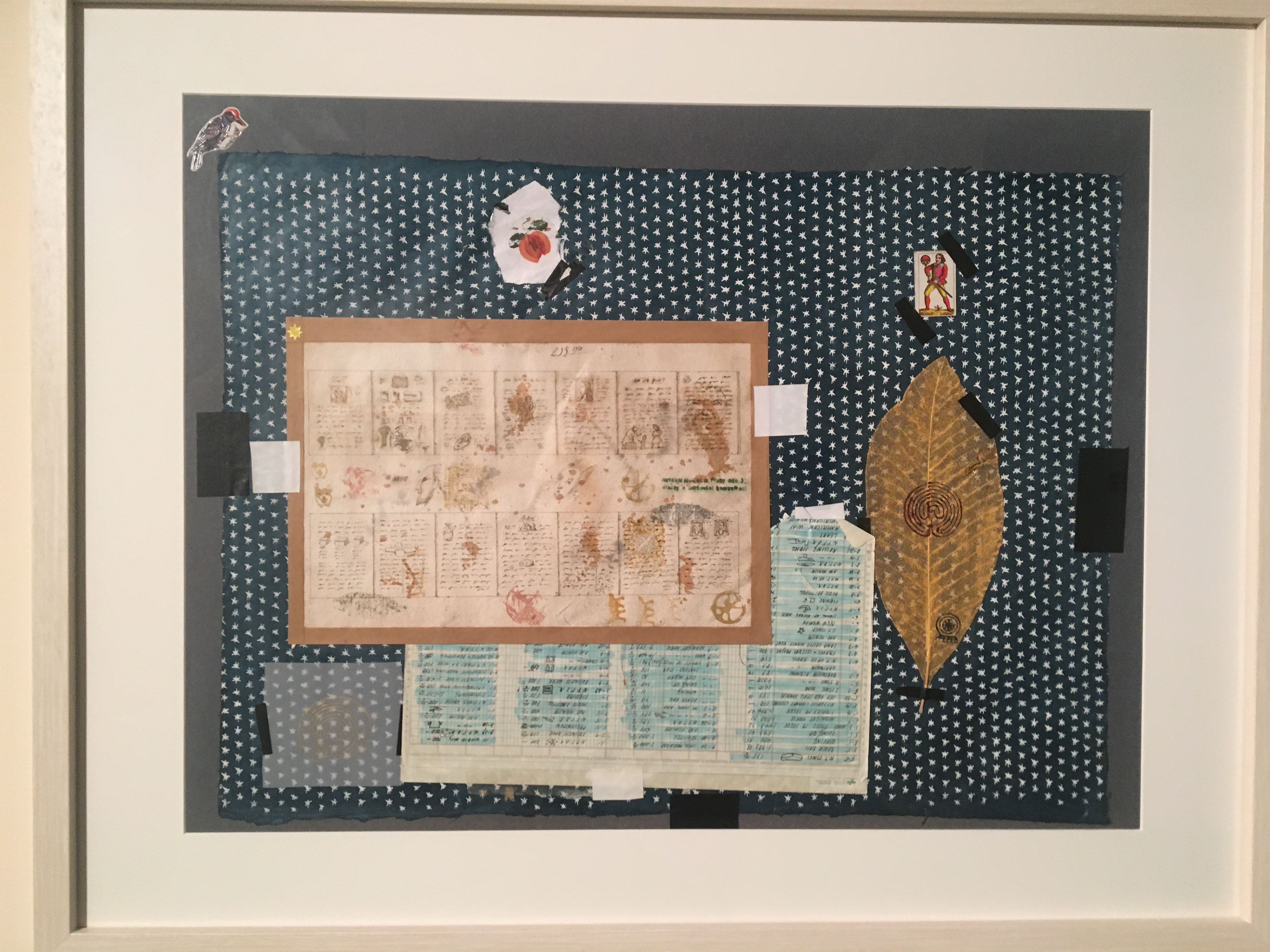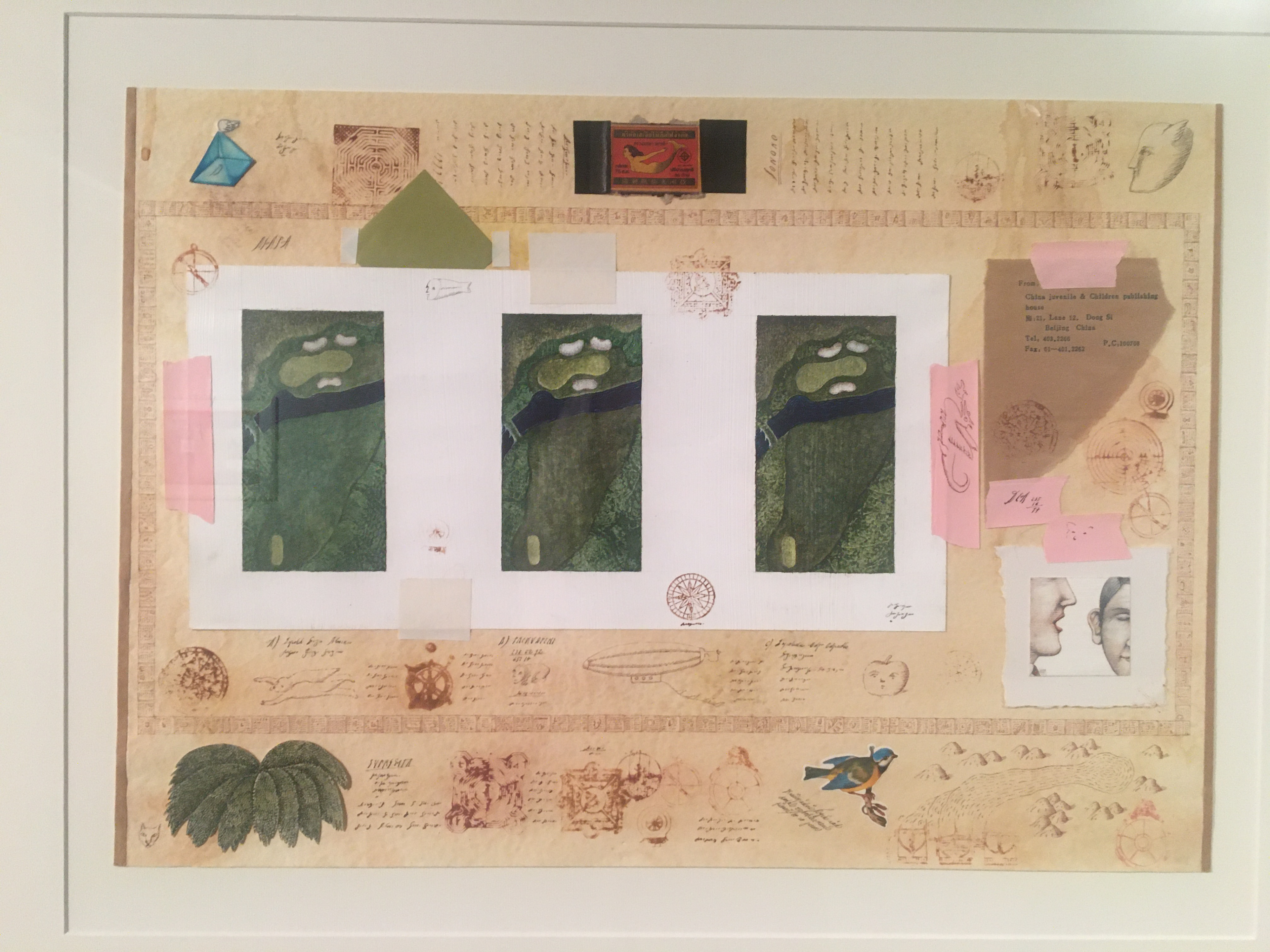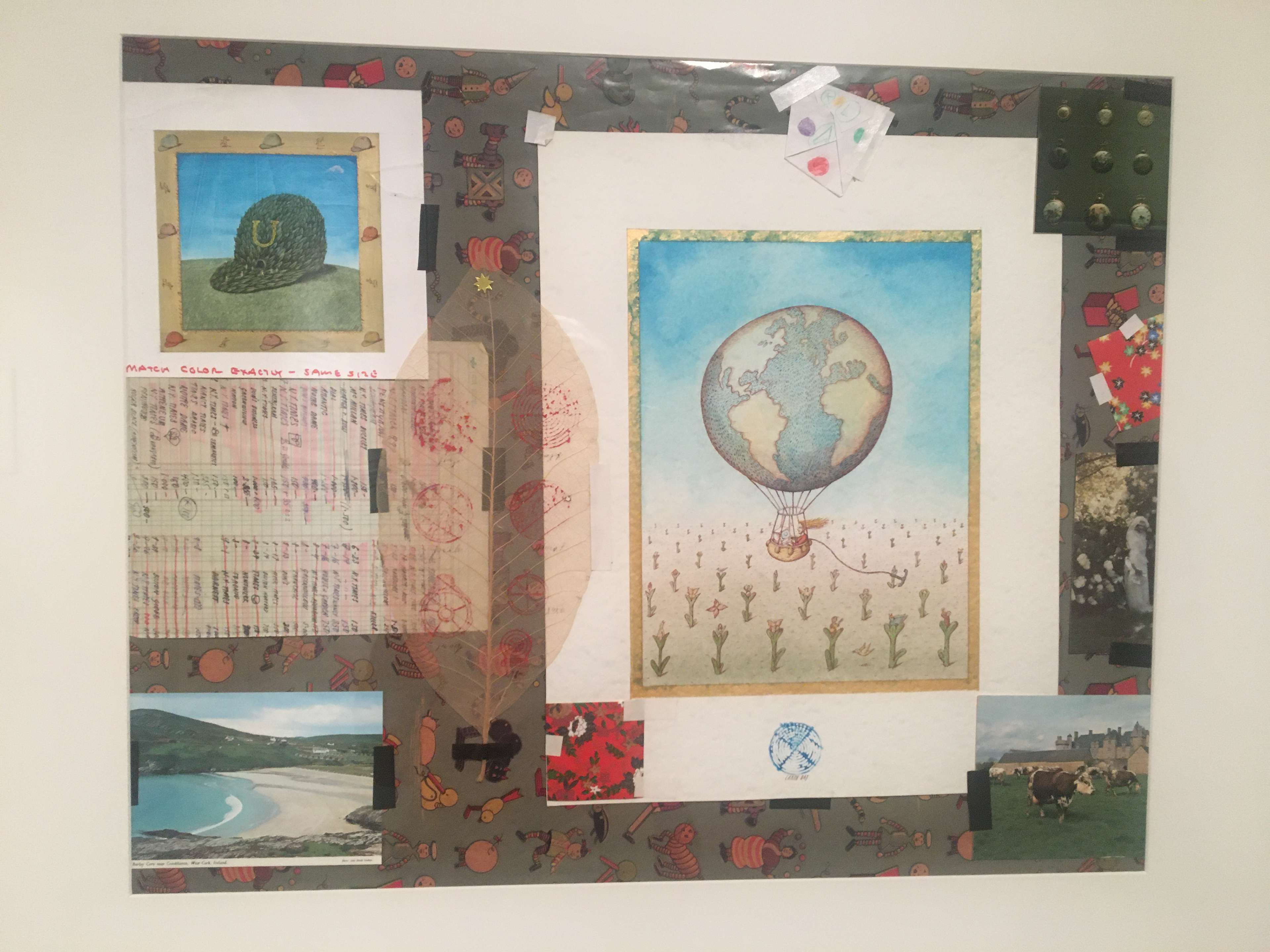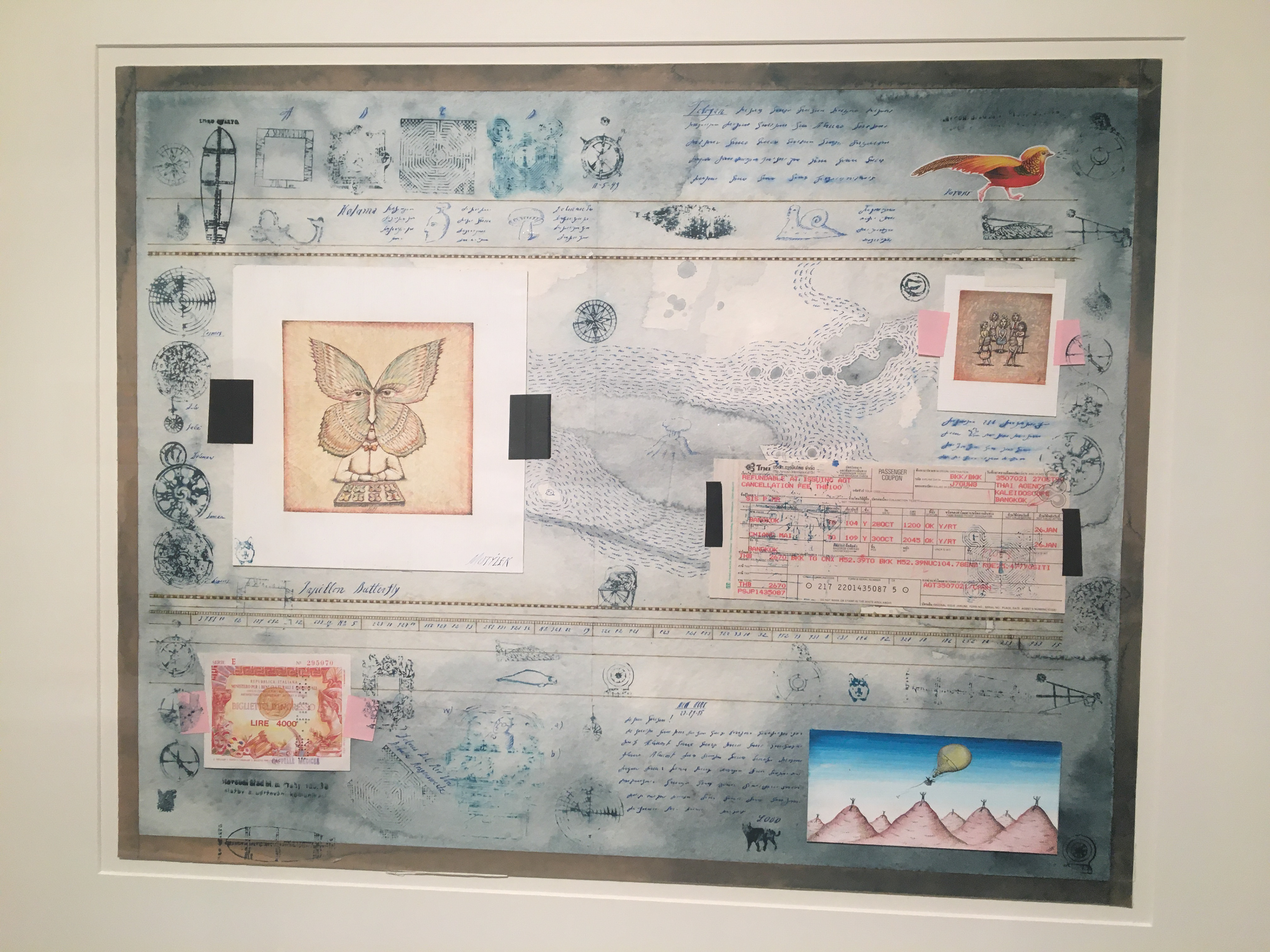 Collage work by Peter Sis in the Contemporary Art Museum in Prague. I used this as inspiration for my digital collages centred around hiking and travel.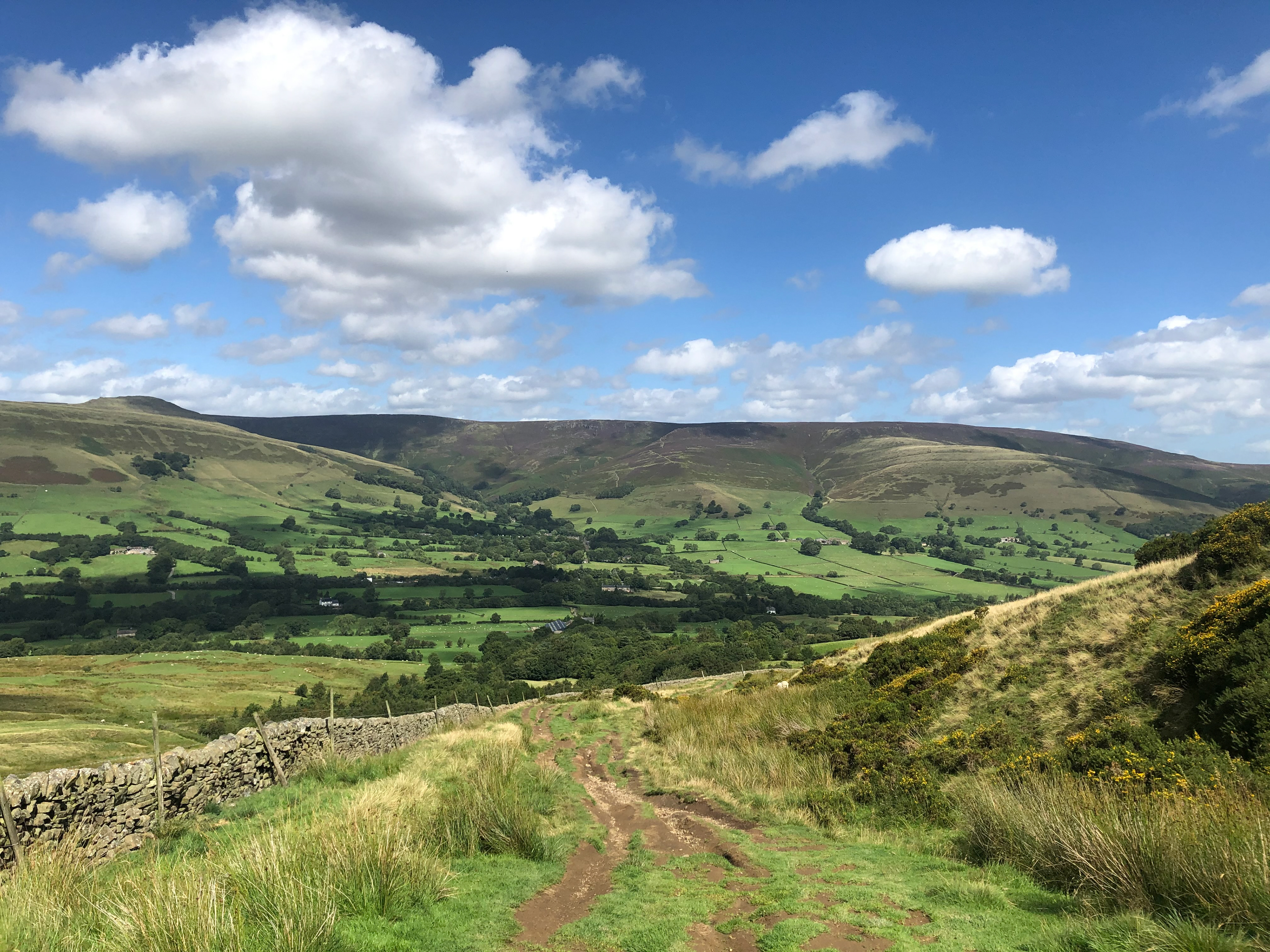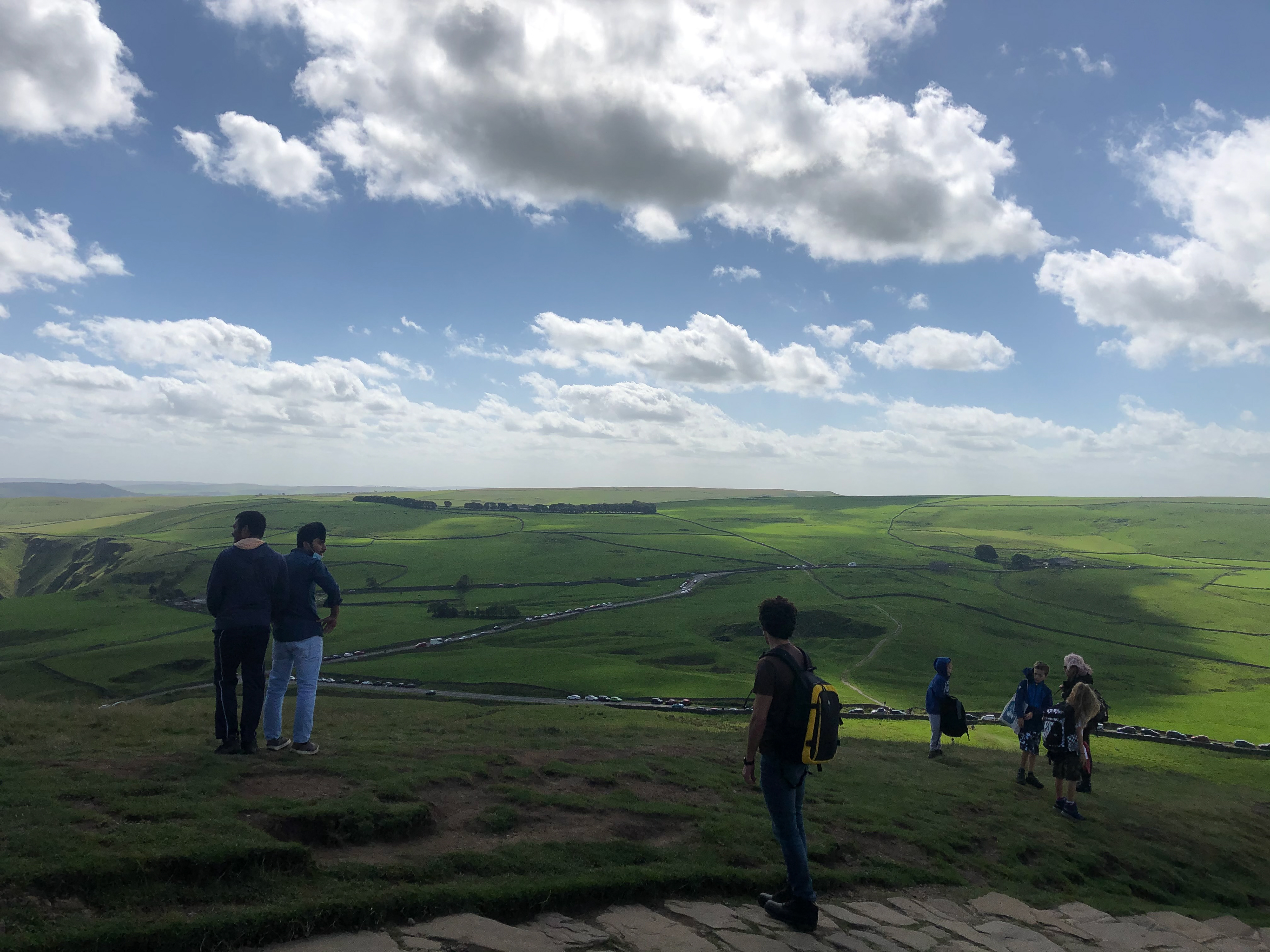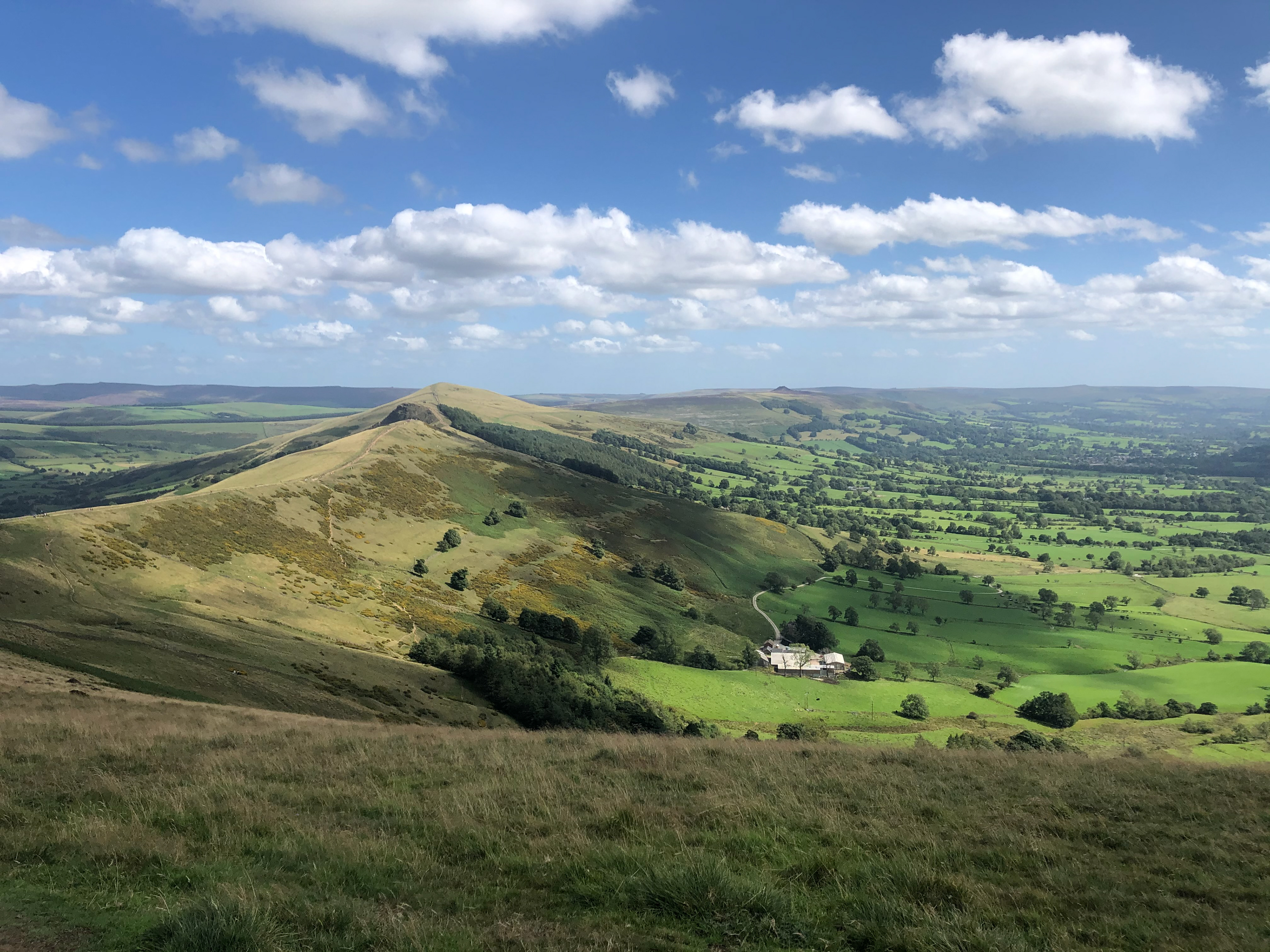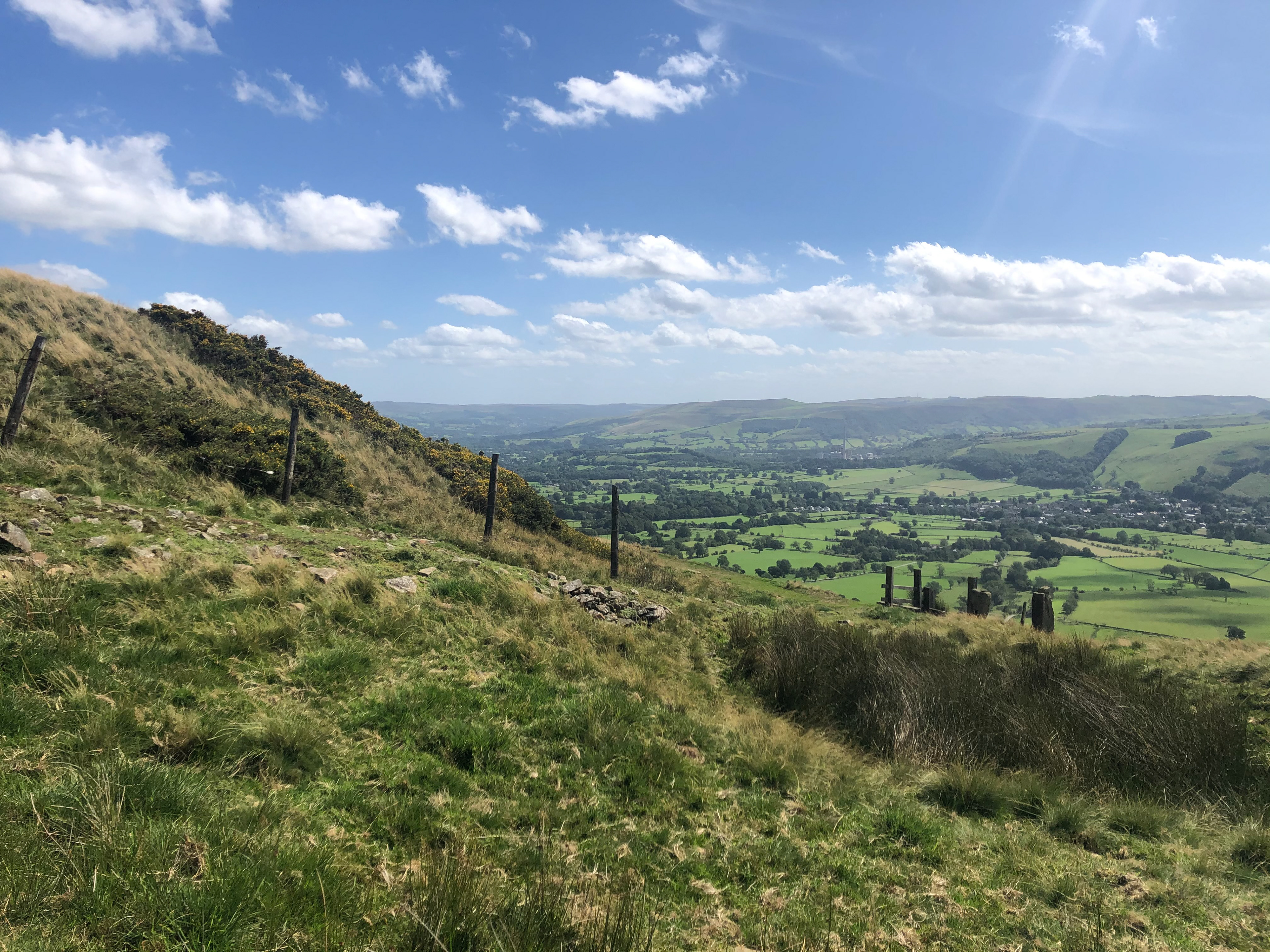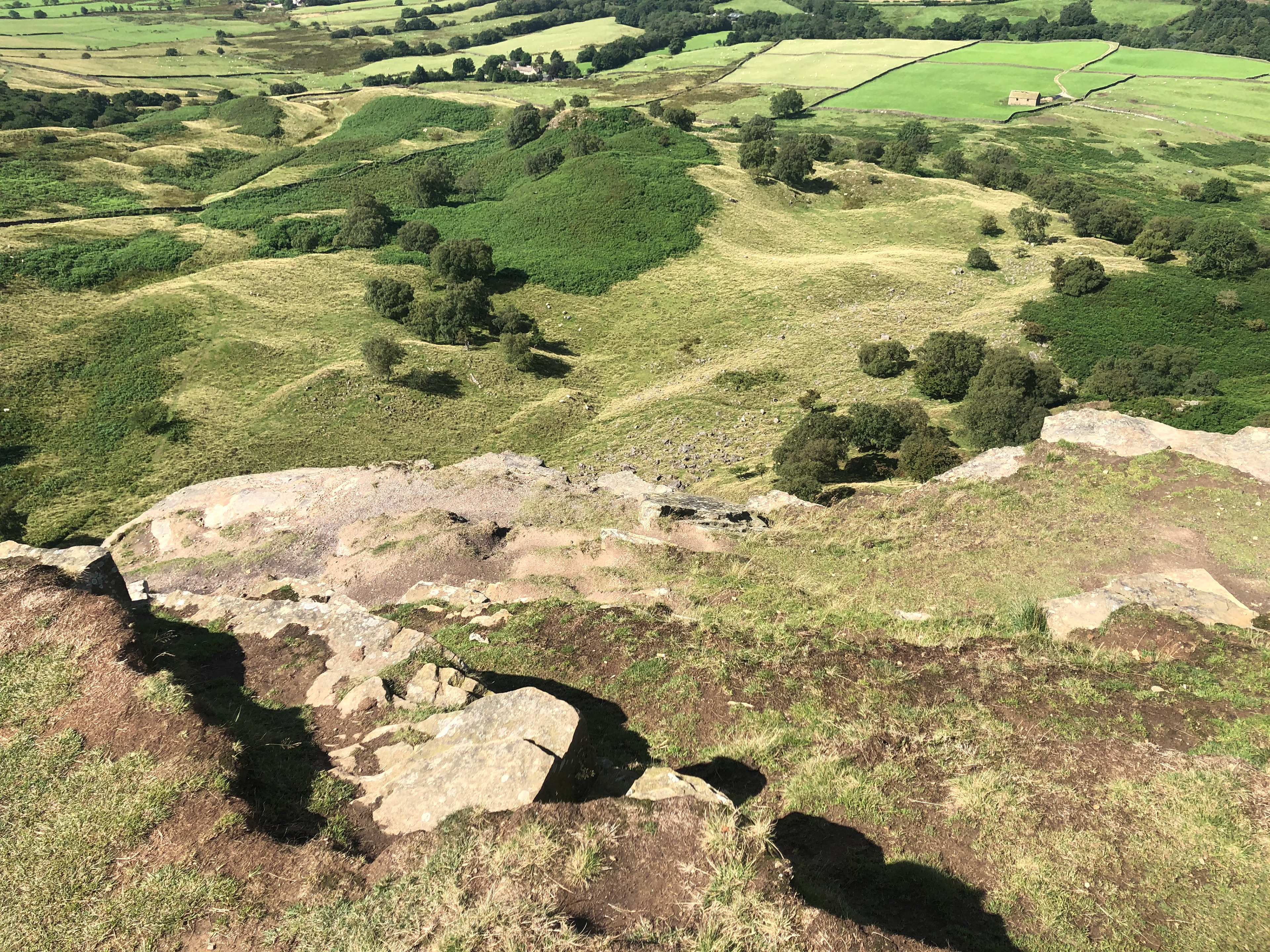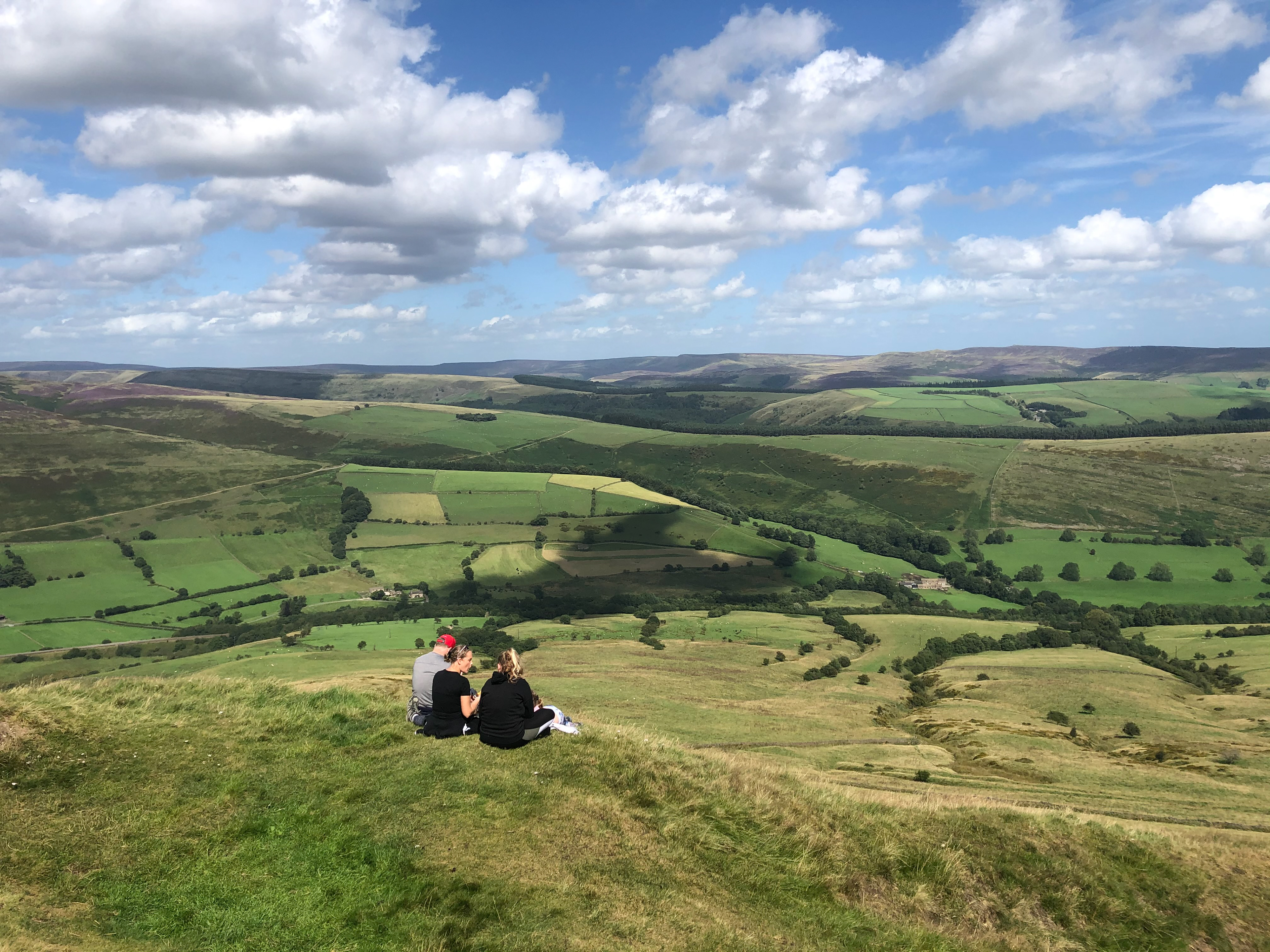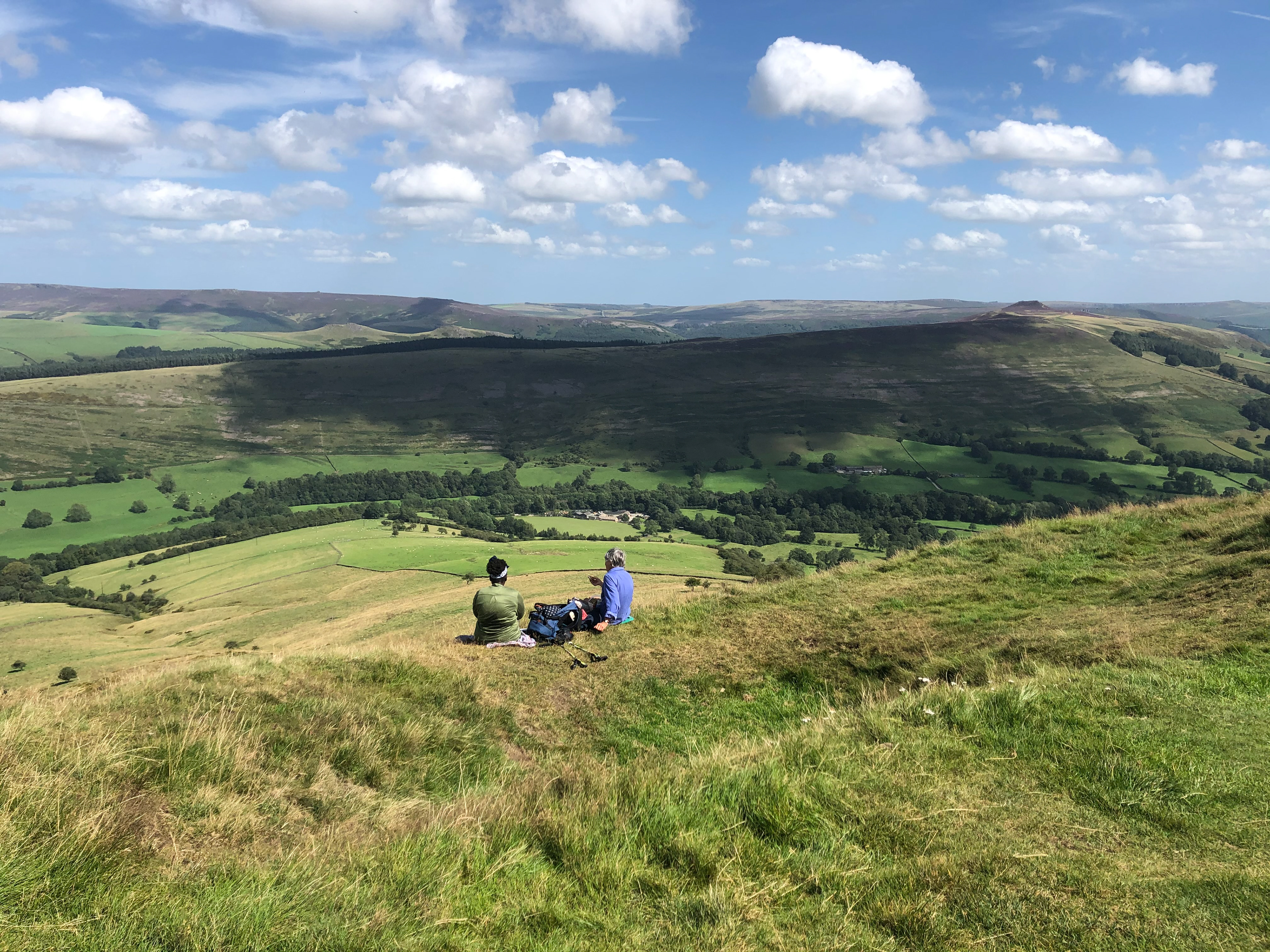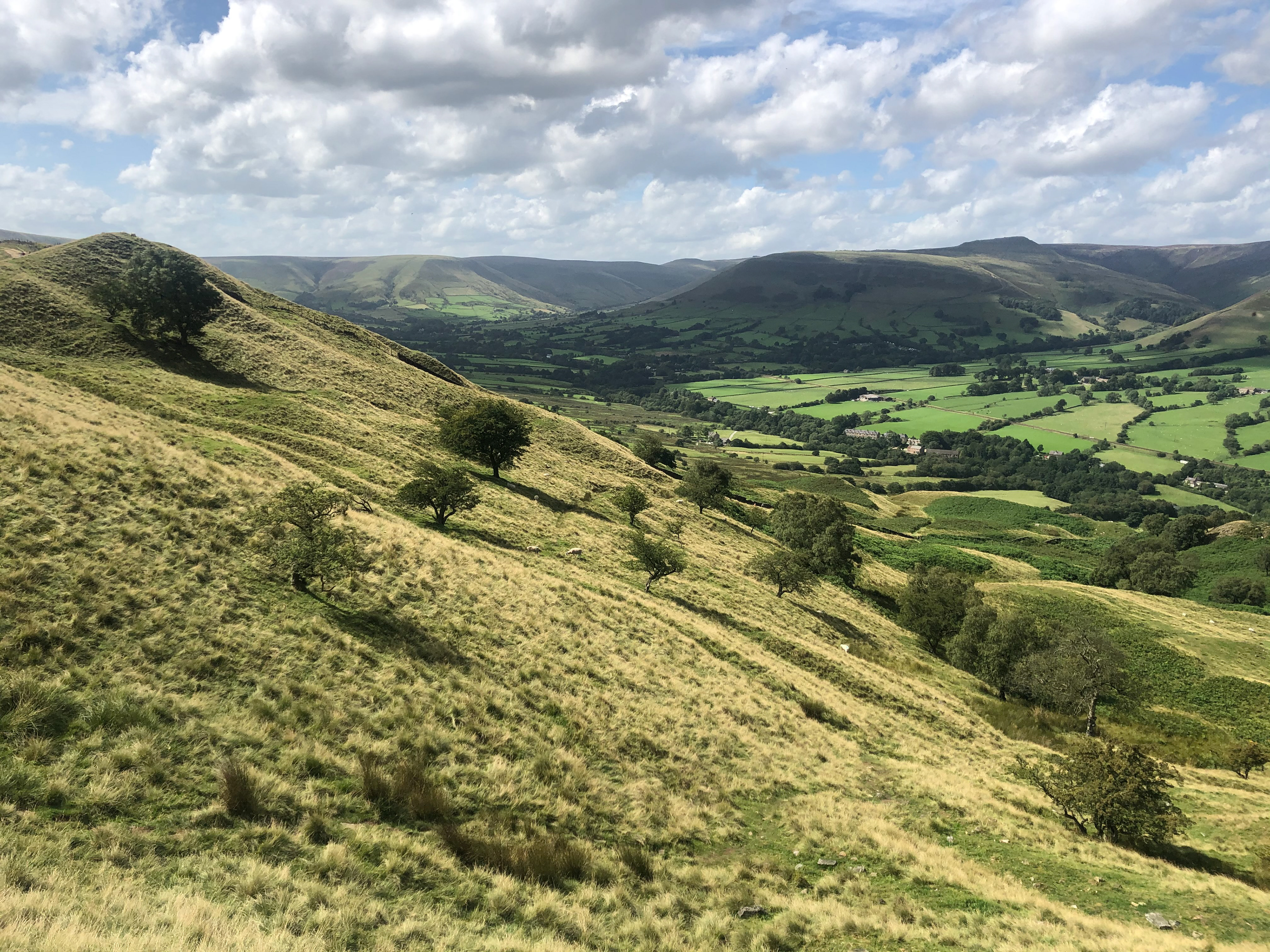 Refference images from a hike I went on in the peak district.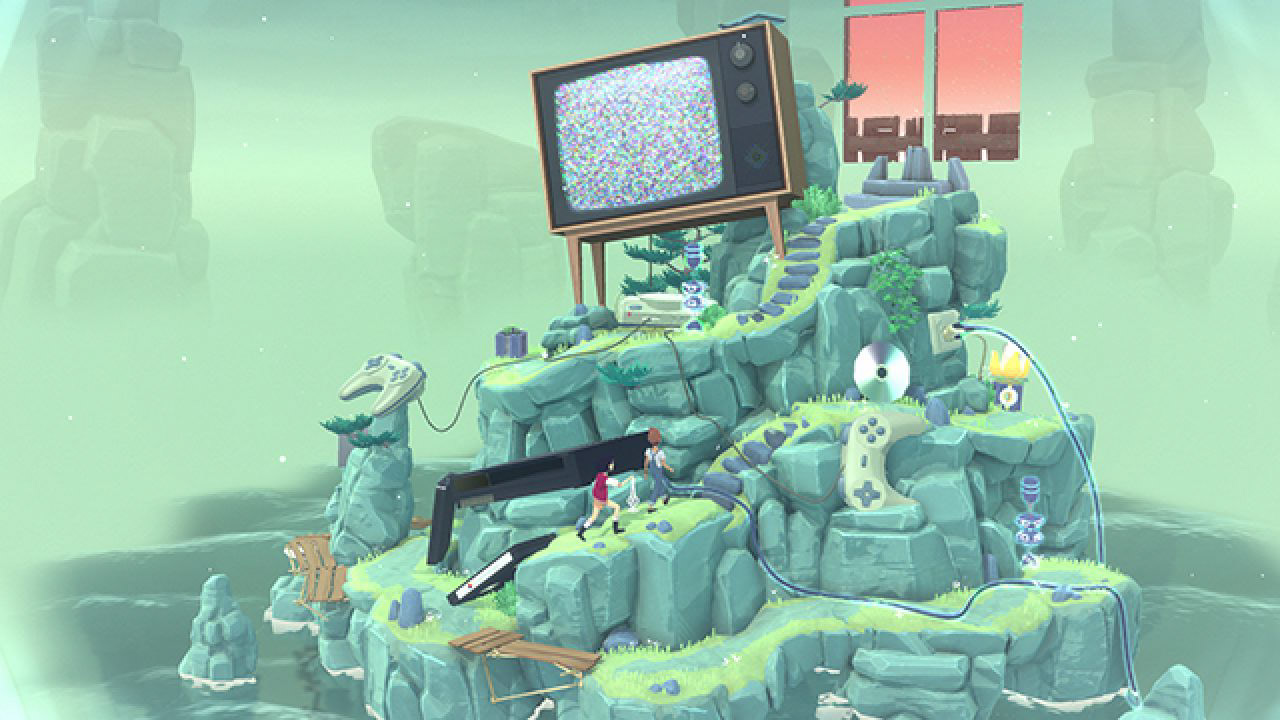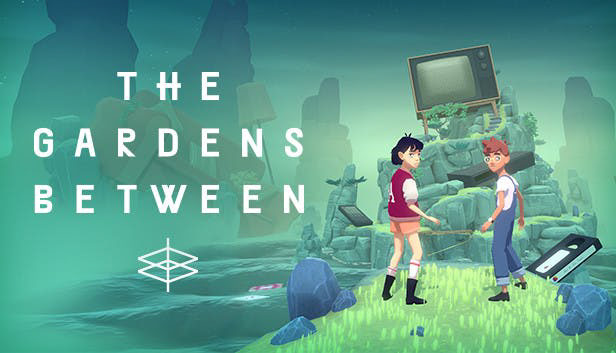 The game 'The Gardens Inbetween' follows two friends as they circle around a single island made up of different objects to get to the end. This was my inspiration when creating the final plan for the mountain person. The mountain itself would be animated and alive while two hikers adventure through the landscape.