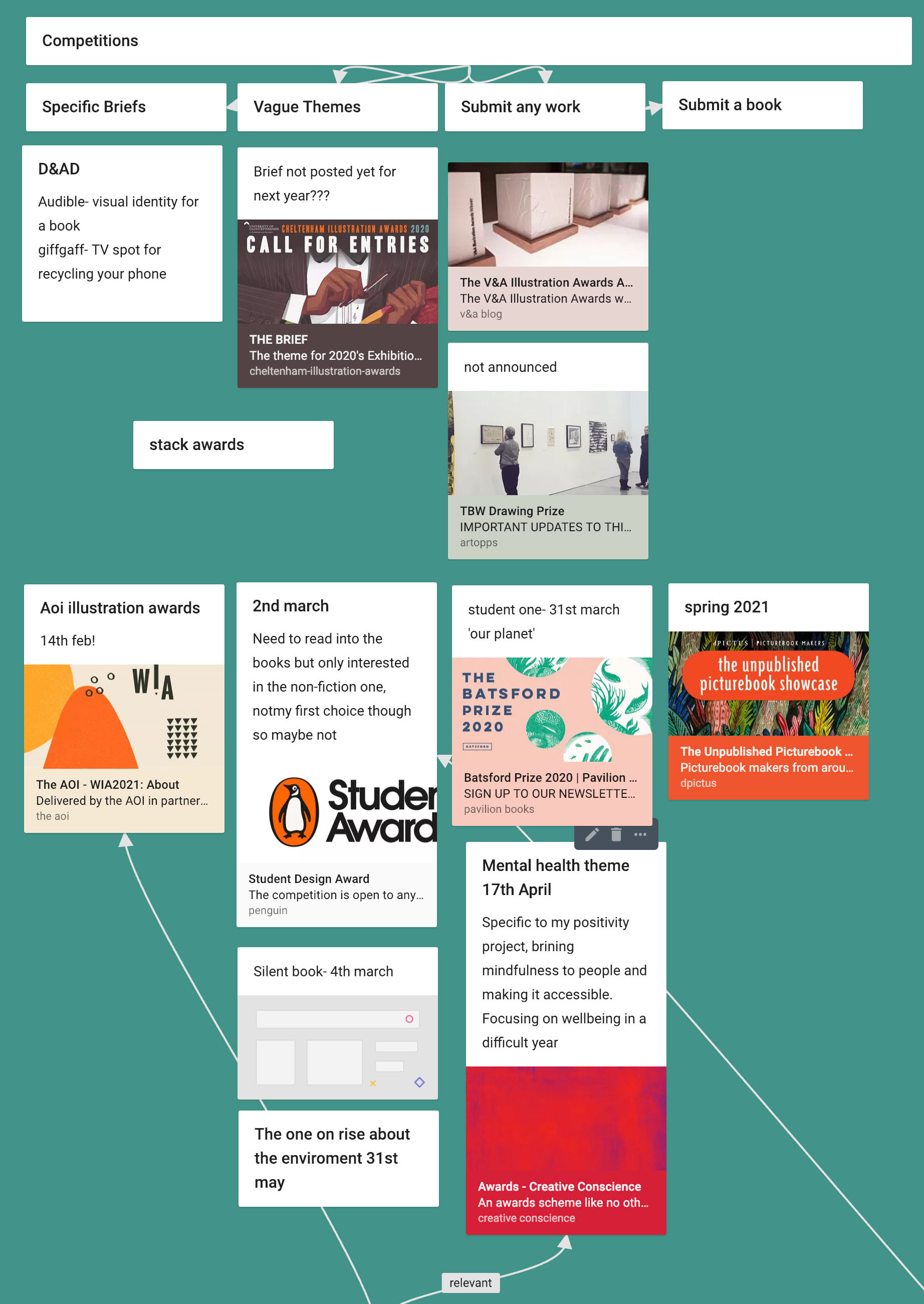 To start things off in Block 3 I listed all the competitions I was interested in and thought my work would fit well in and recorded their deadline dates and themes.
For this block I want to dedicate a lot of my time to external projects and competitions as I can see what it like to have my work be fit into other peoples briefs and time scales instead of just relying on developing my practice with my own projects.
I was particularly interested in the Penguin Design Awards to design a book cover, and the creative conscience award which has a theme of mental health.
The Uninhabitable Earth: Penguin Design Awards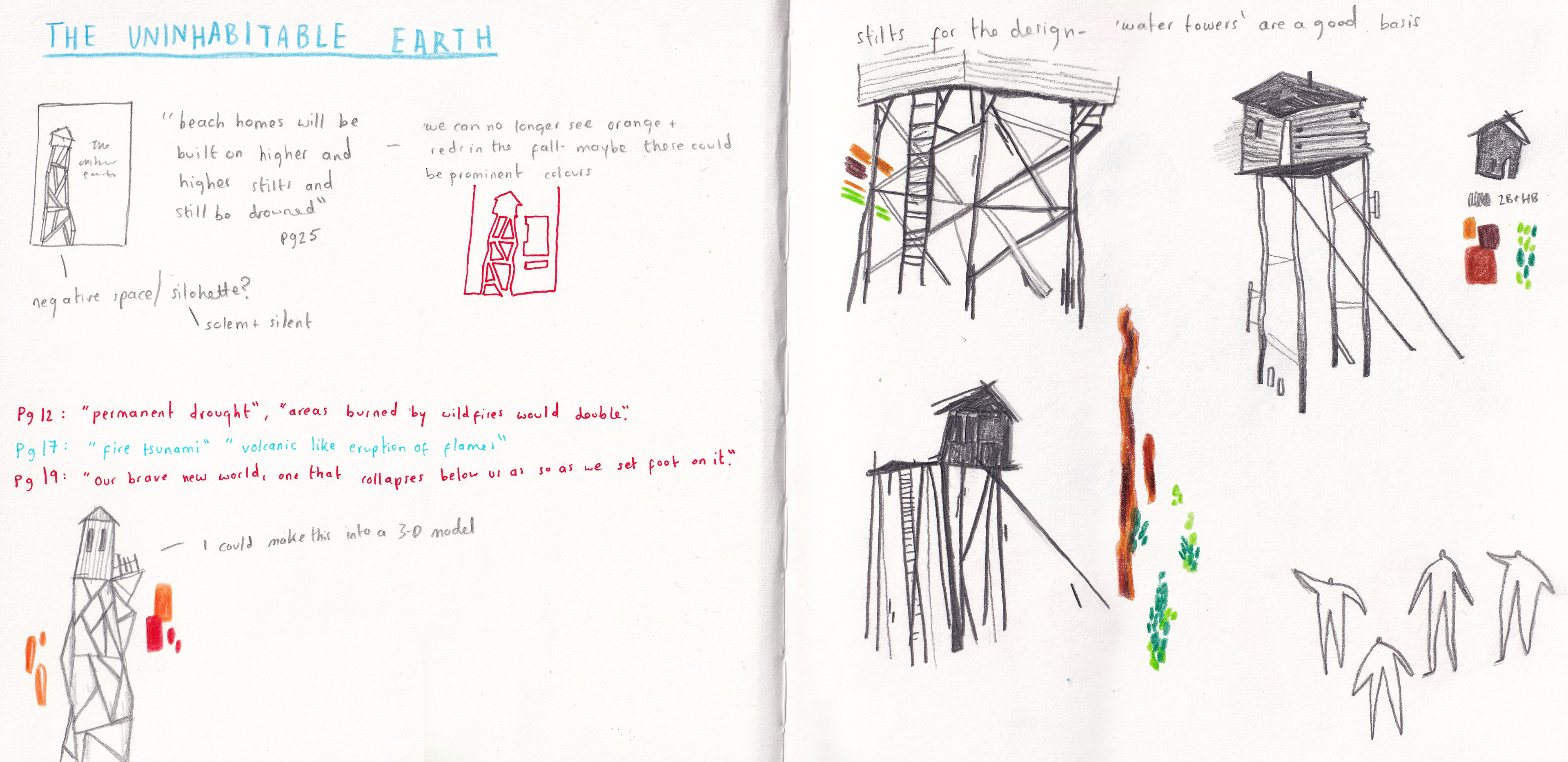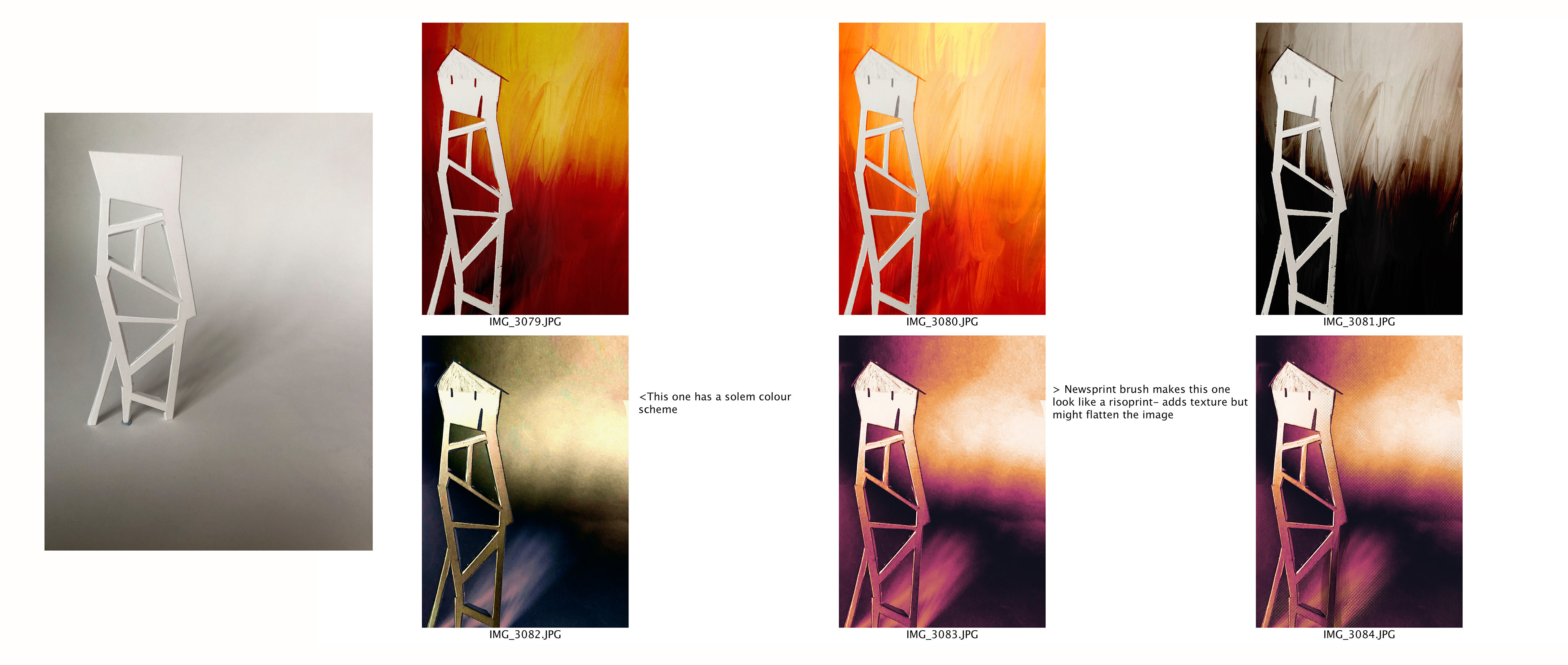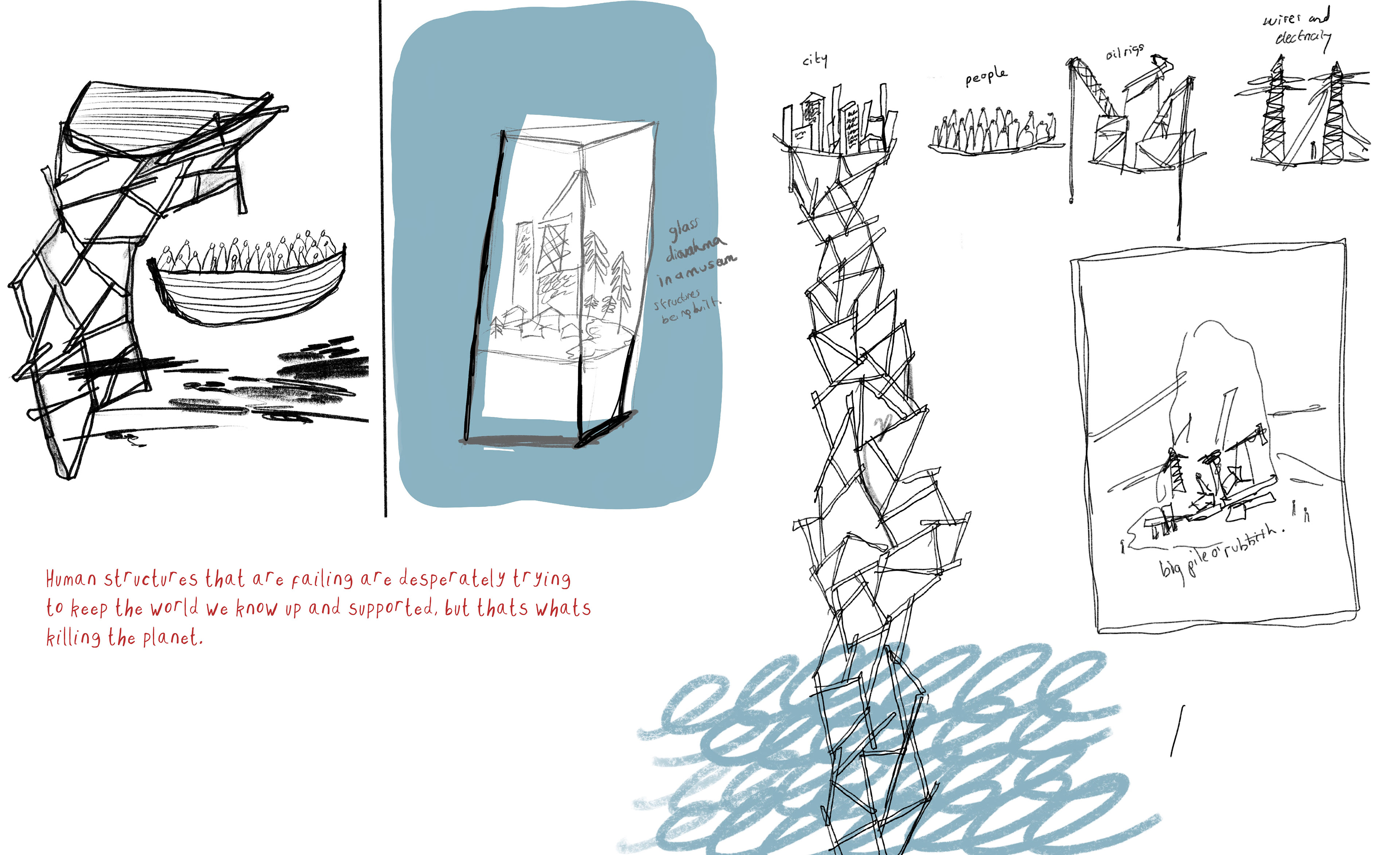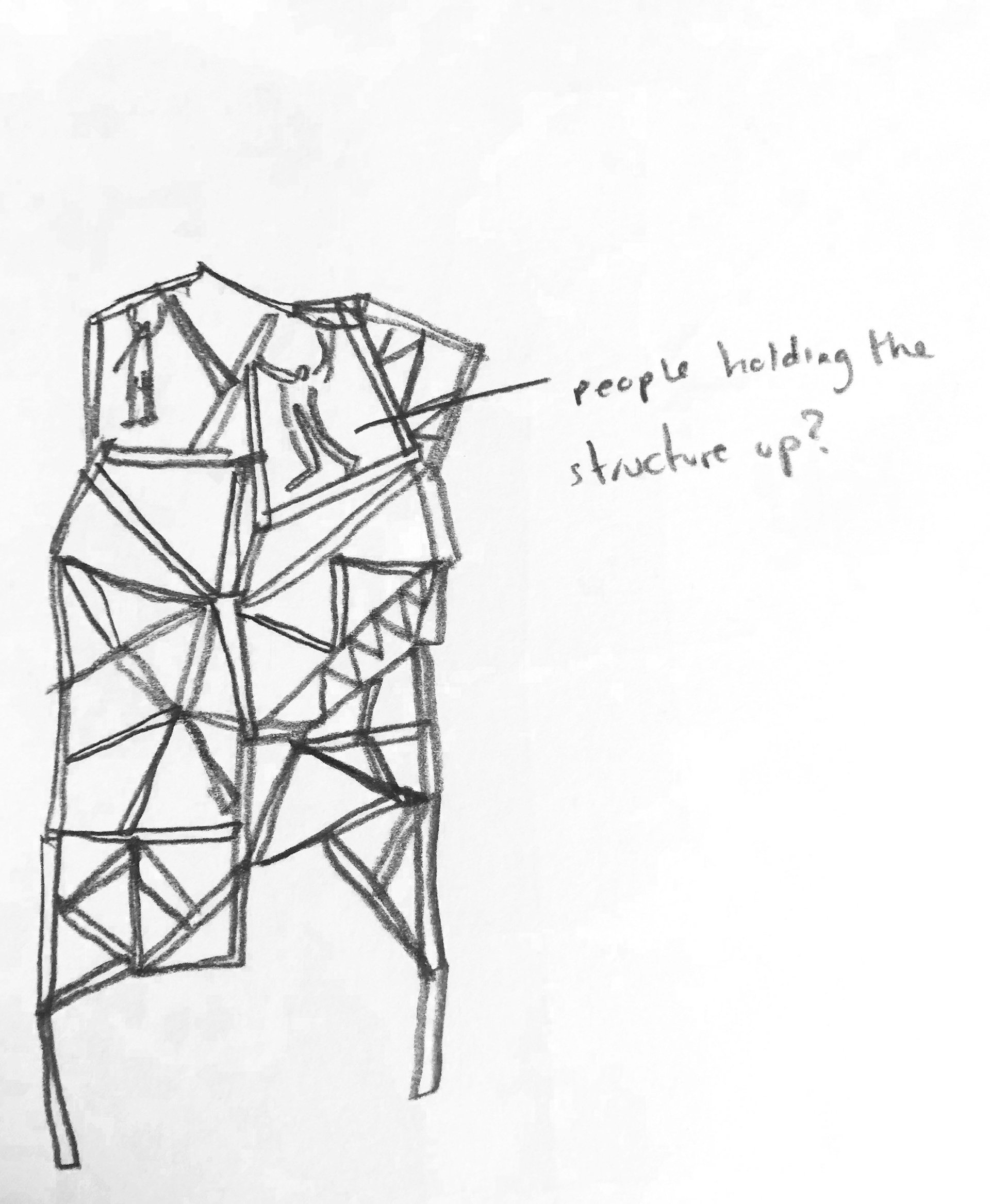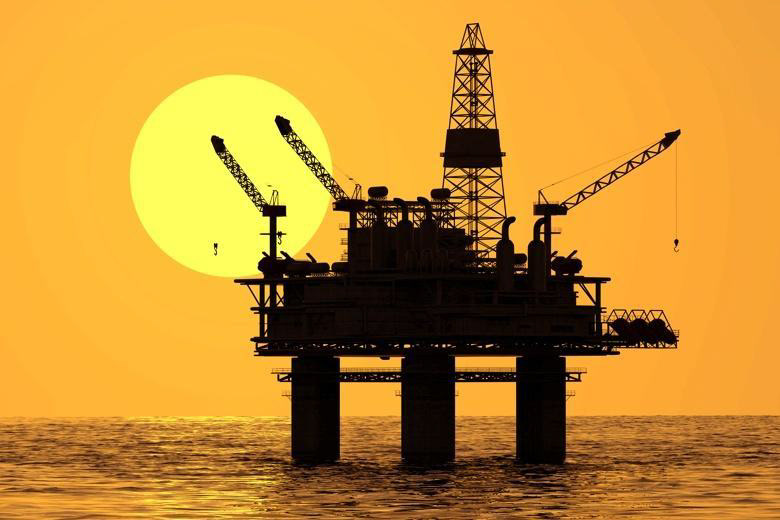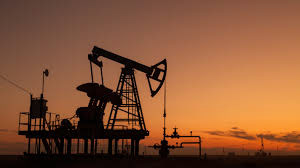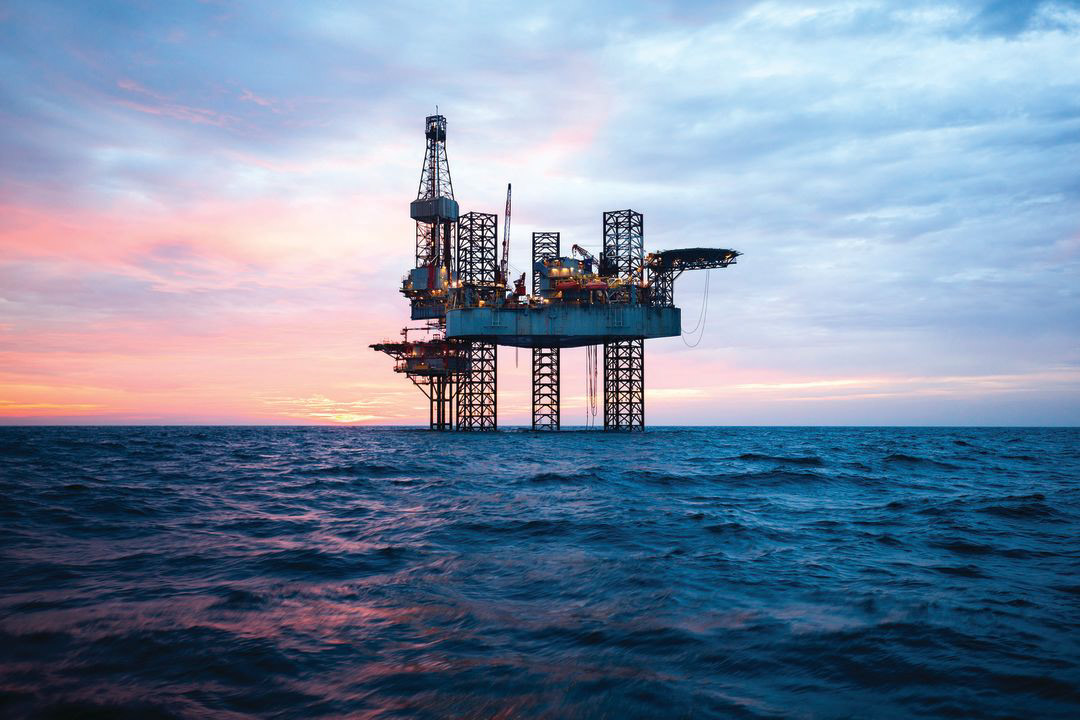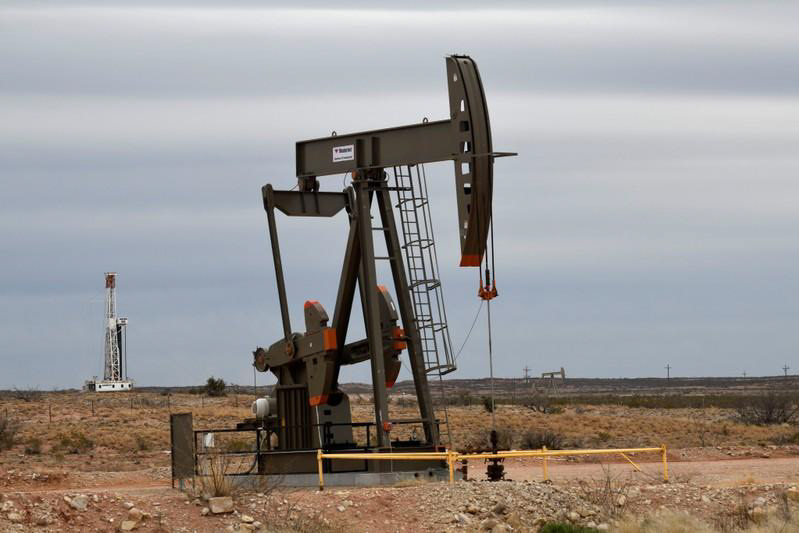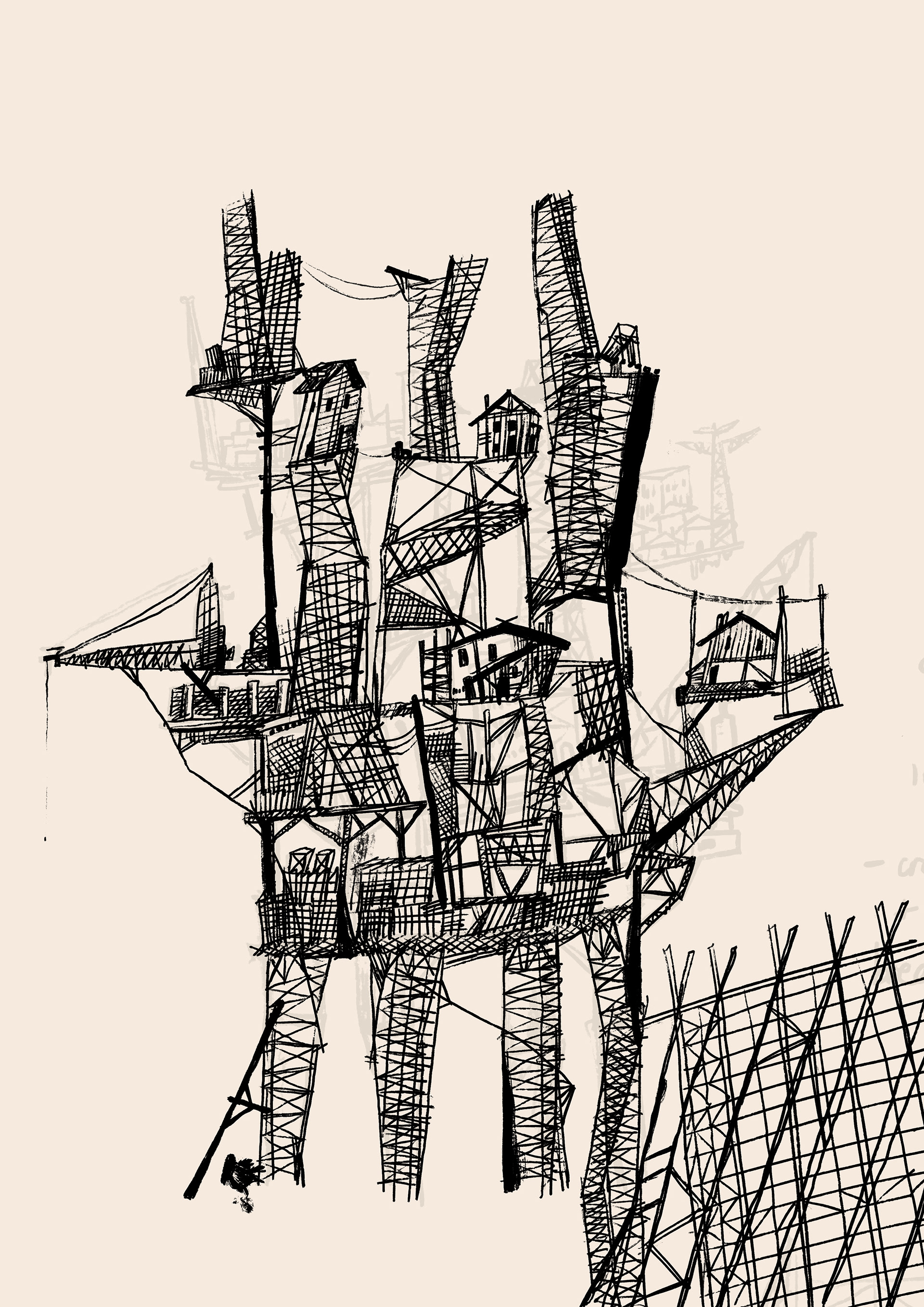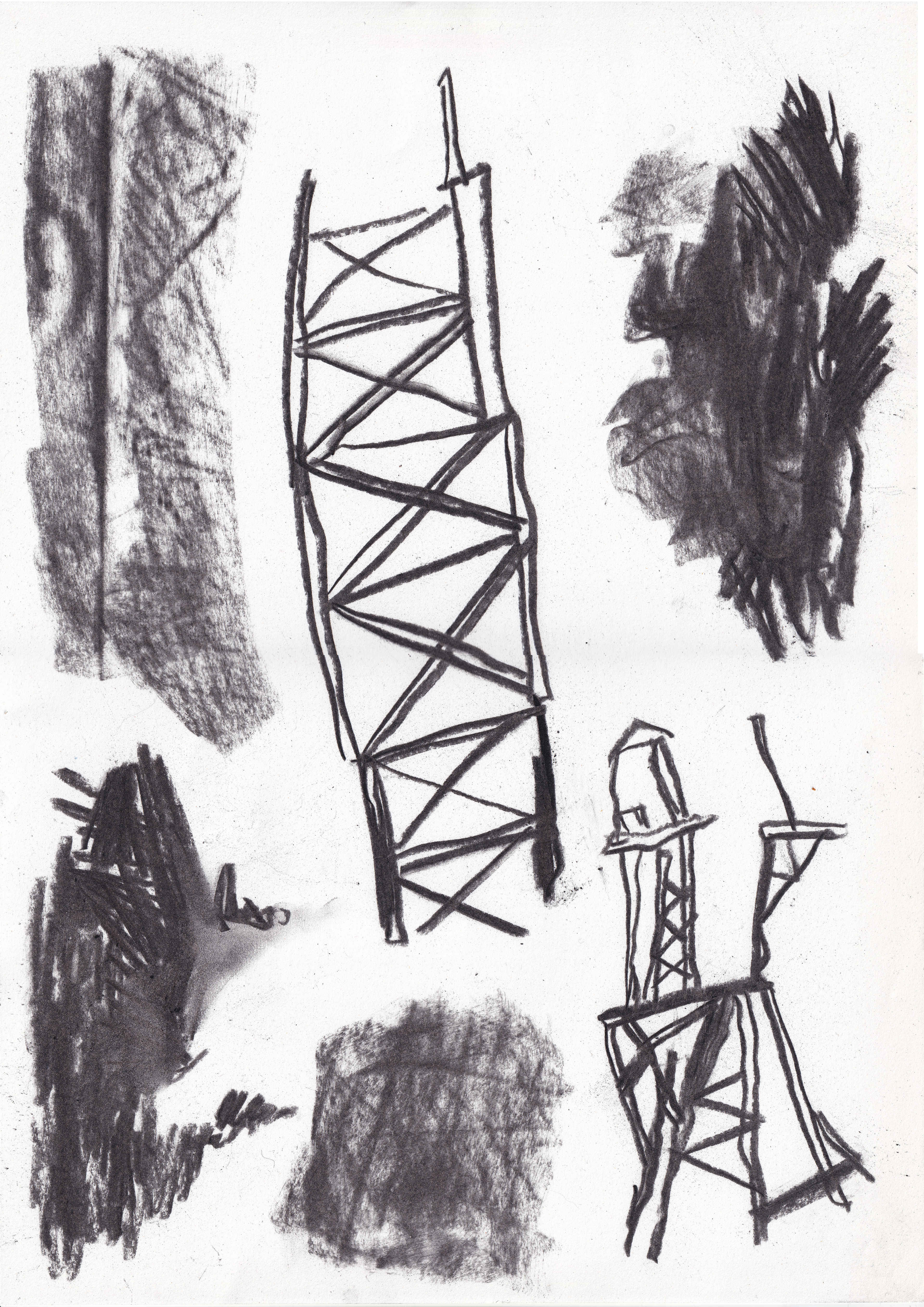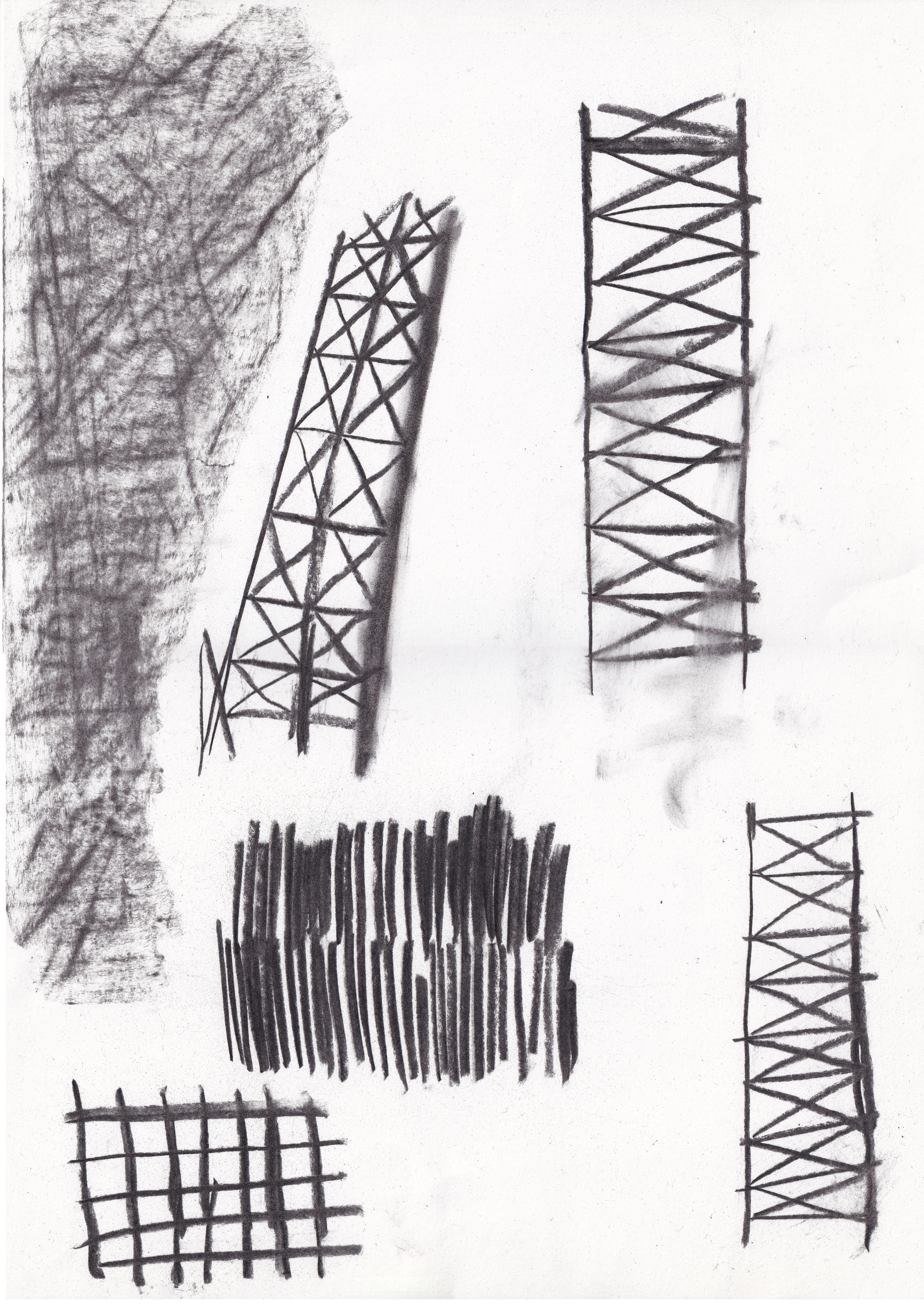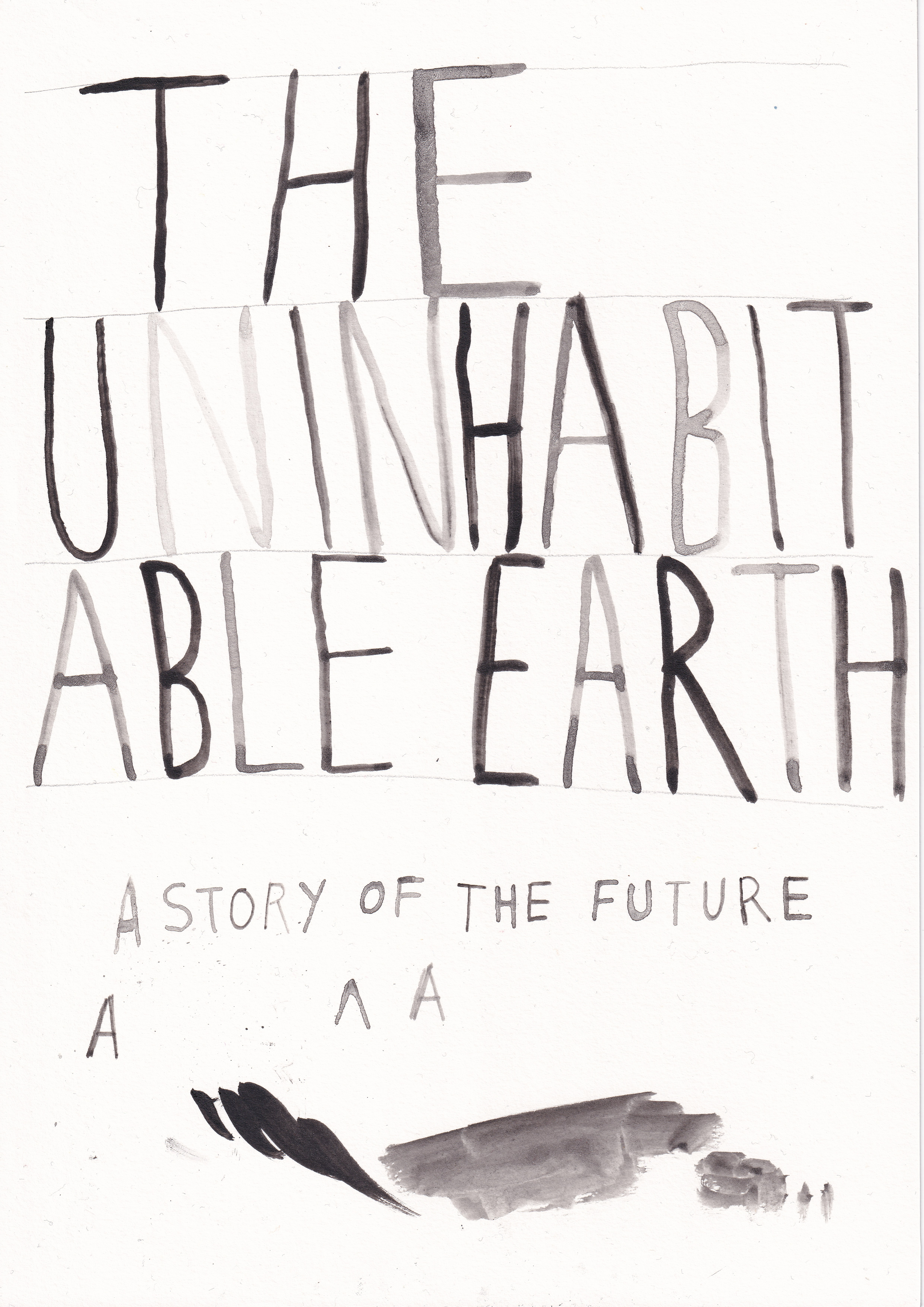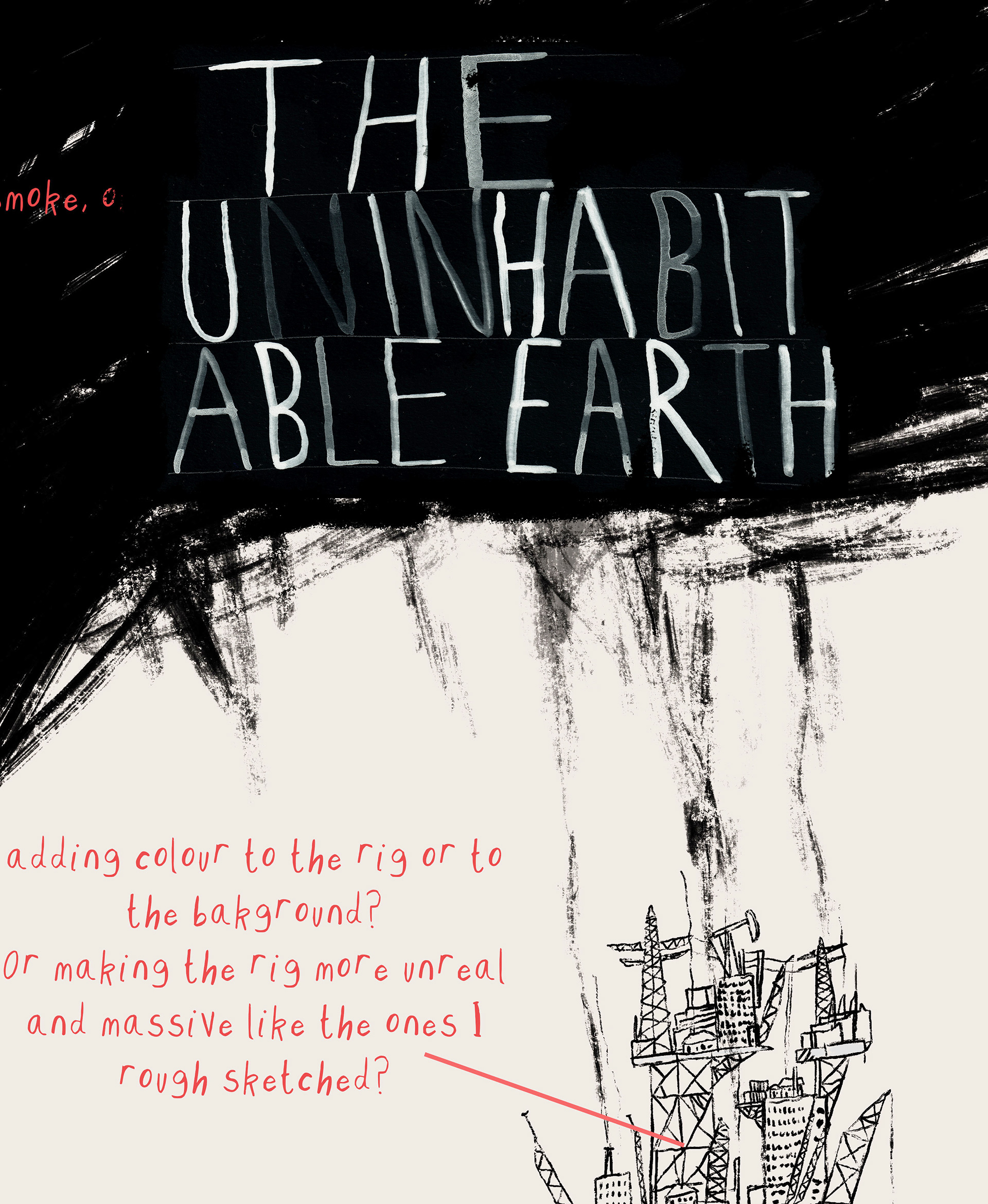 Maybe I could present the design as a gif, because book trailers are all the rage right now so it could show the diversity of the design and my work.
Illustration Internship: Lateral Thinking Puzzles
During the short time I have been working on the scientist illustration, I have really enjoyed the basis of getting a small particular brief that I have to stick too. It has been interesting to challenge myself in seeing how my illustration style can correlate to different concepts which I would not usually approach in my own work.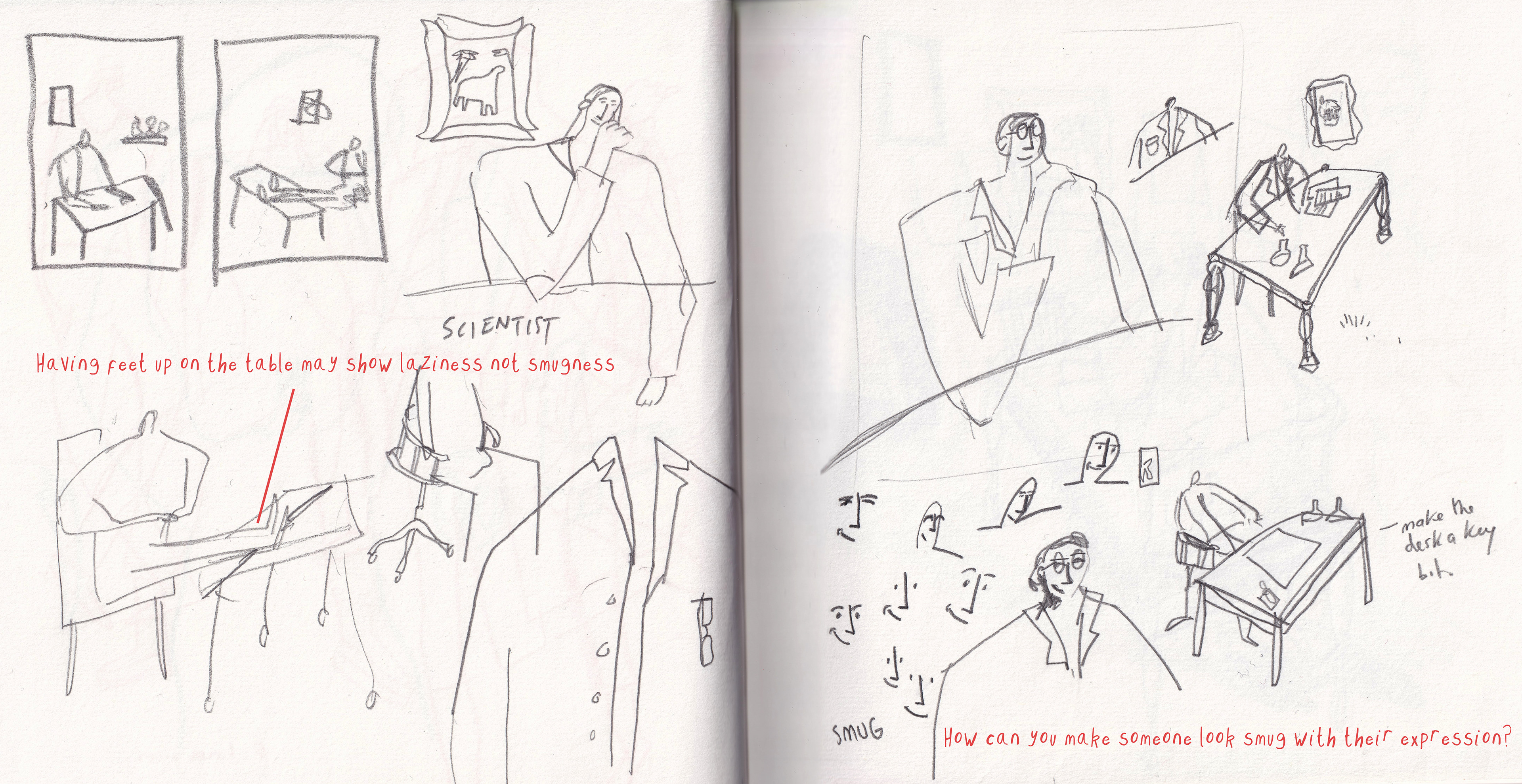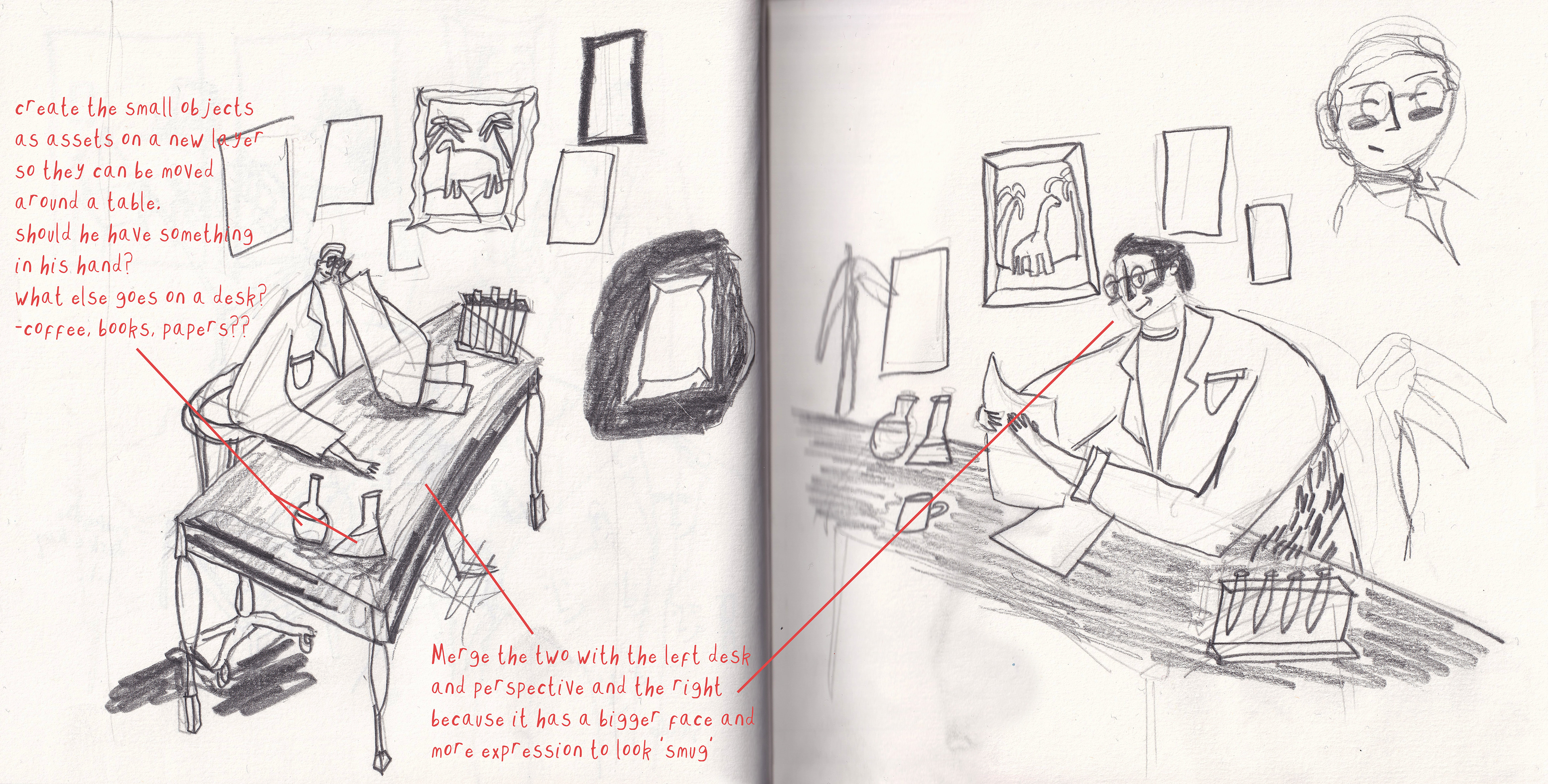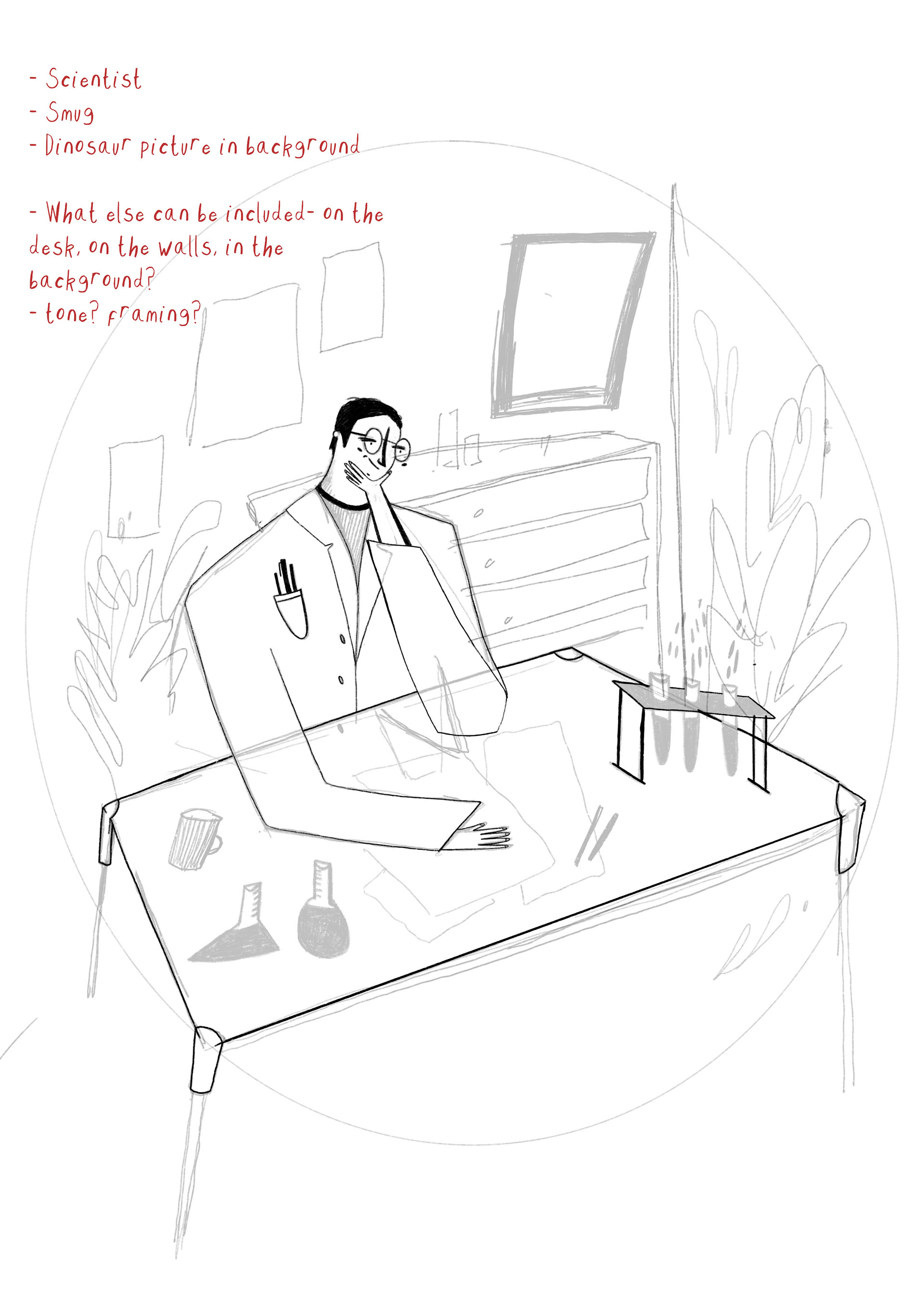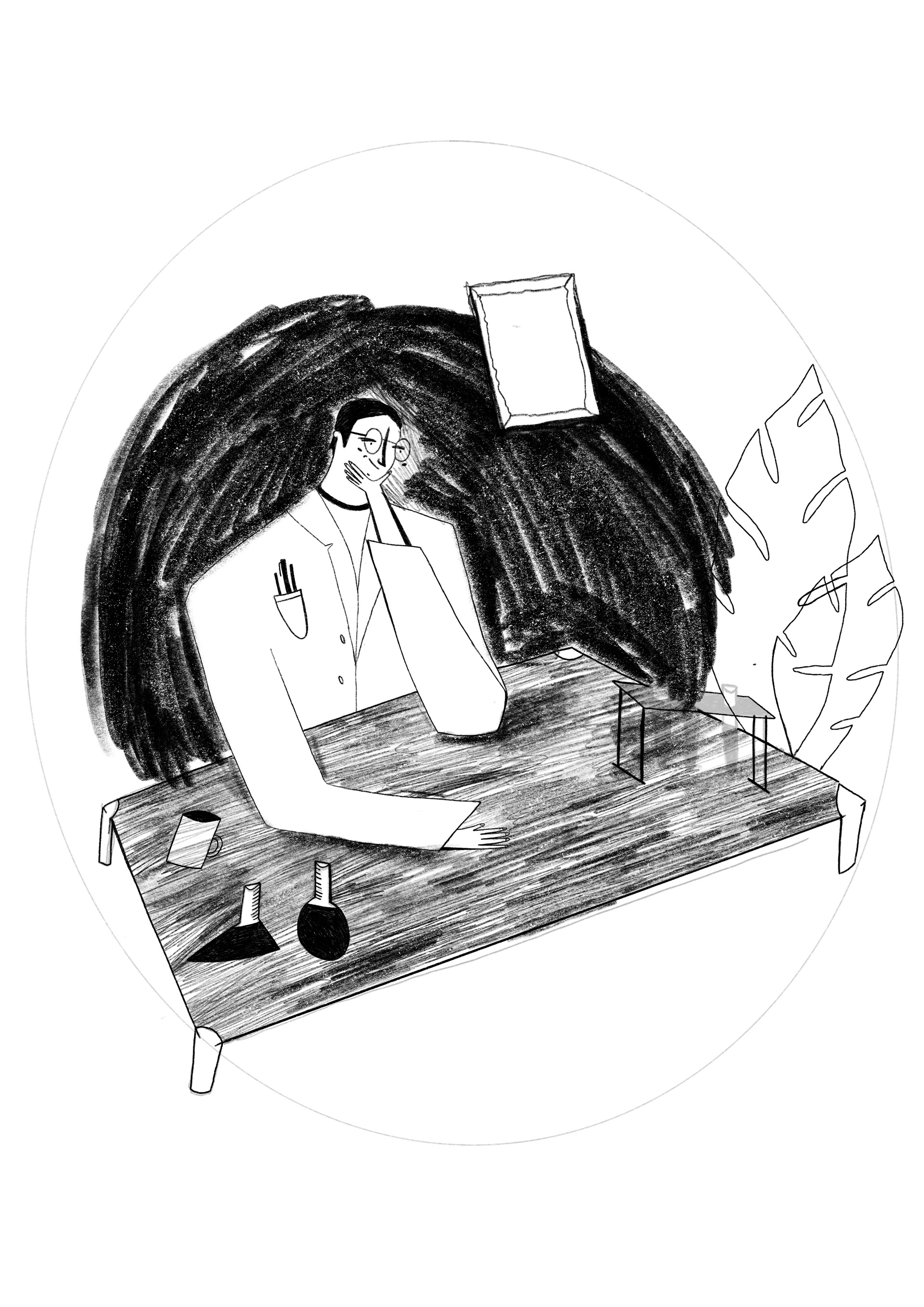 Manchester craft and design centre mural
Making some of my work on positive experiences and memories as a mural could be a good opportunity to get my work out there and also the project is close knit with the local community, so it could be good to find stories from local people to use on the mural. This could spark community interest in my practice and show my work in a real life professional application. The open call is to present a proposal- not necessarily a finished mural design, therefore I could use my authorship work as a frame of reference and present the idea of getting local peoples stories to put on the building (maybe this could lead into Unit X or be a main project for the last unit).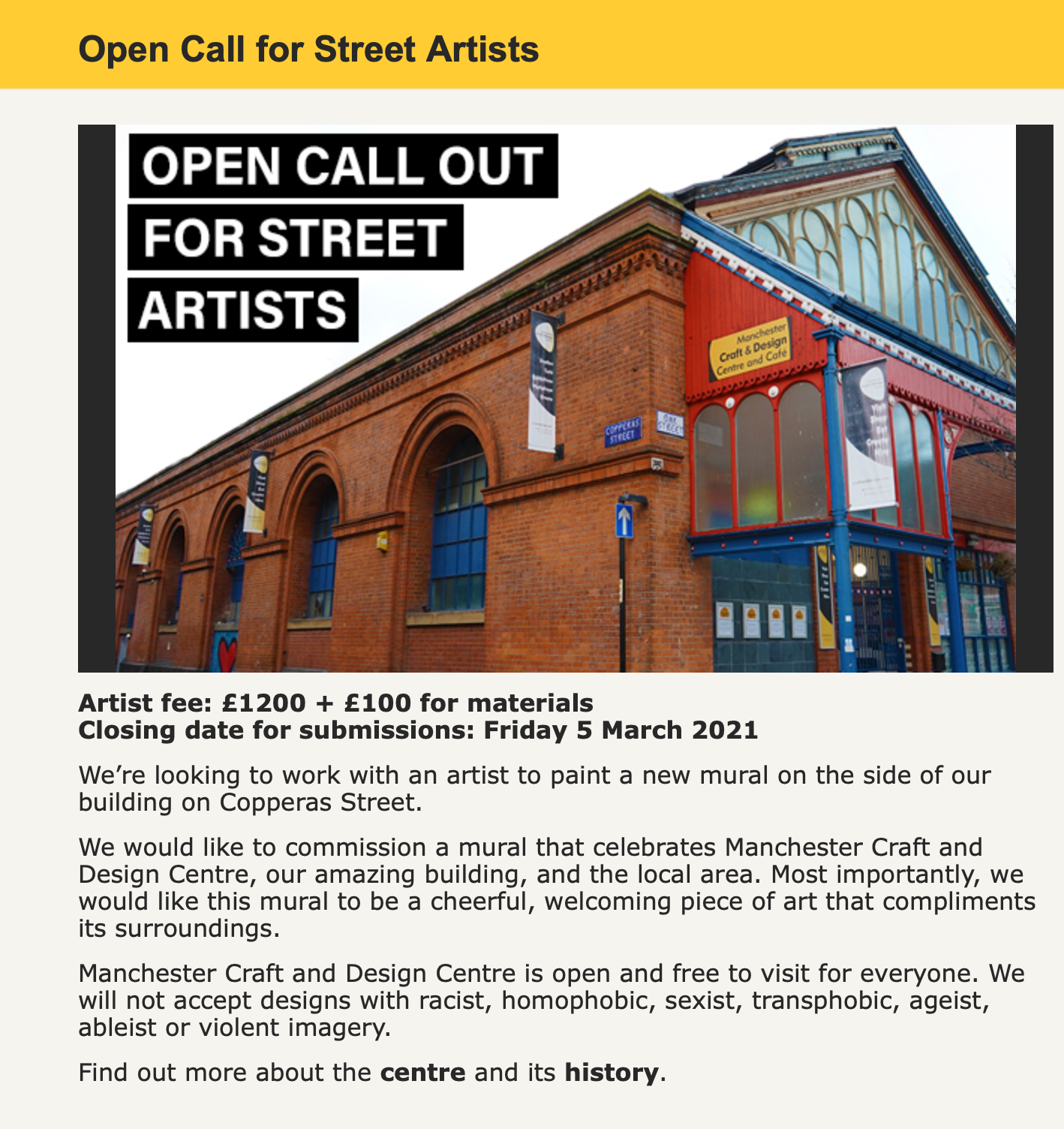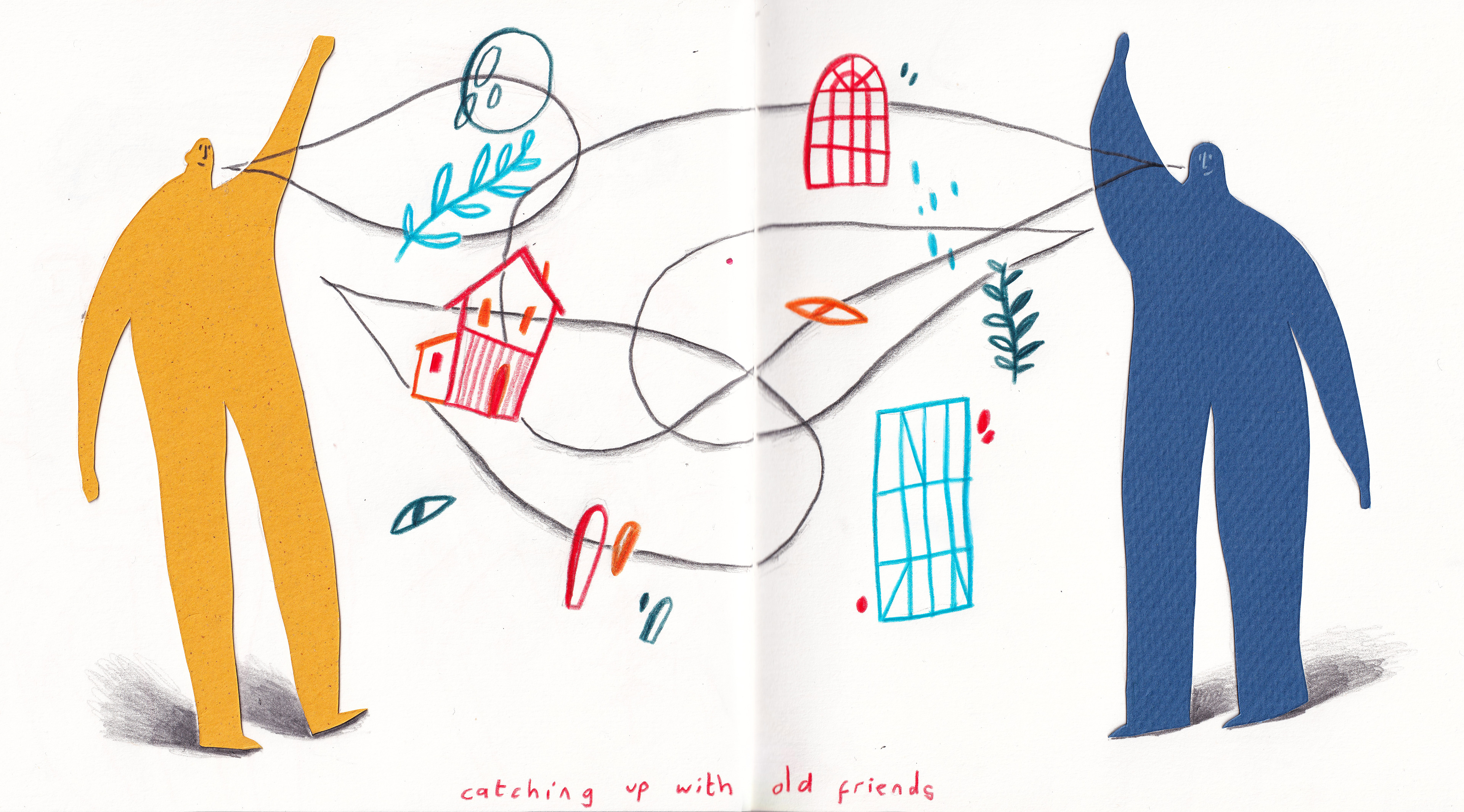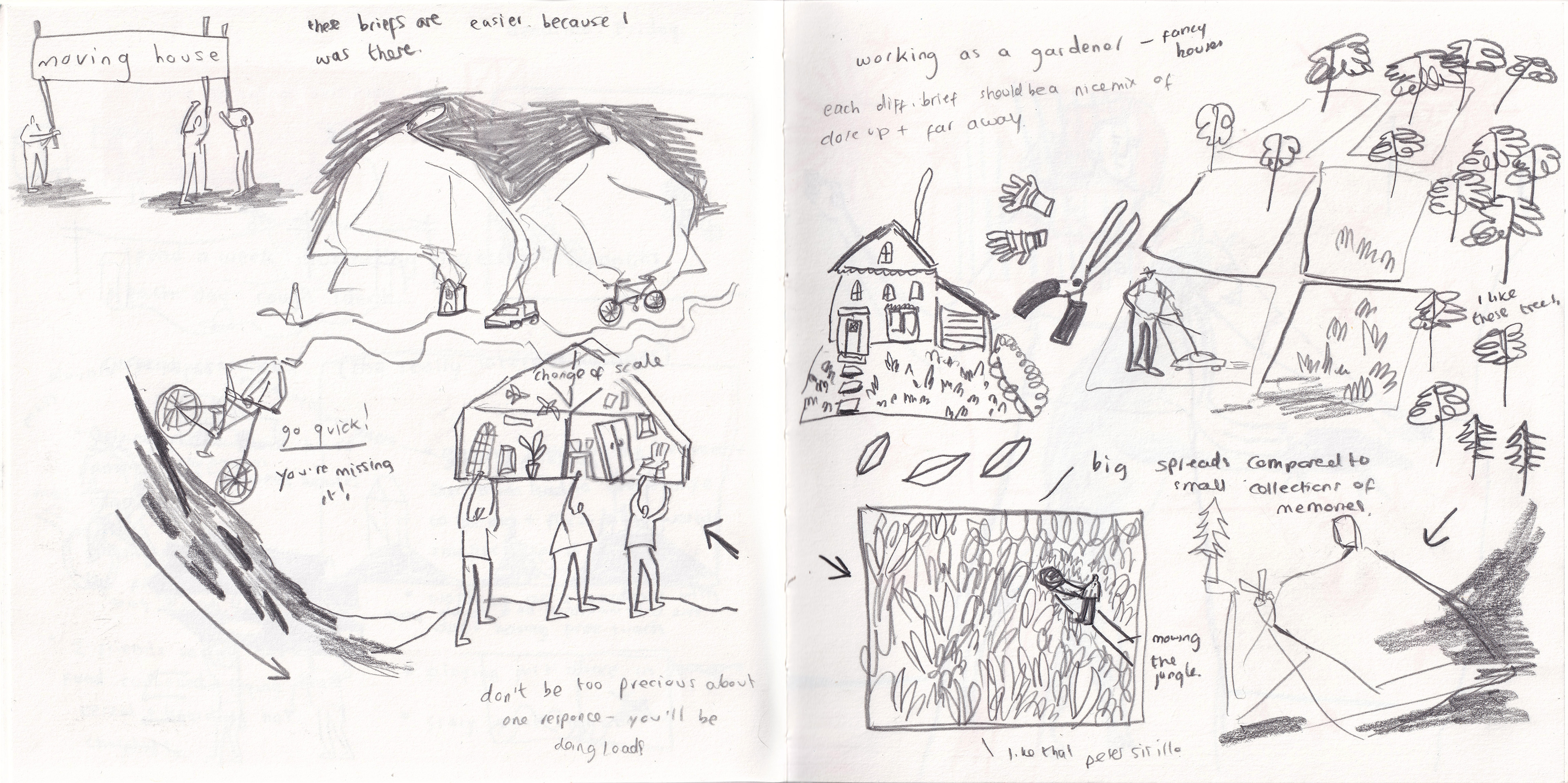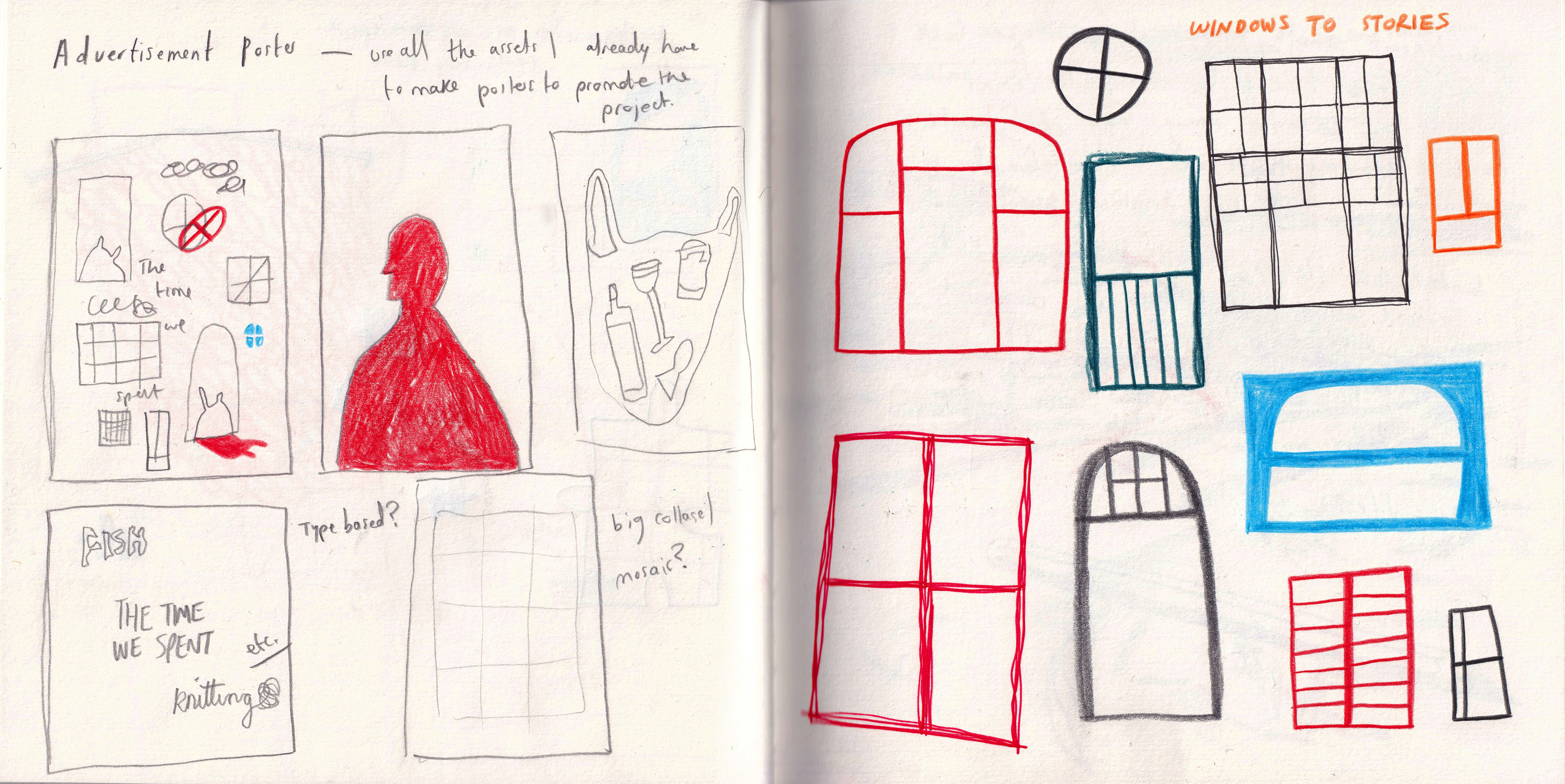 Aoi world illustration awards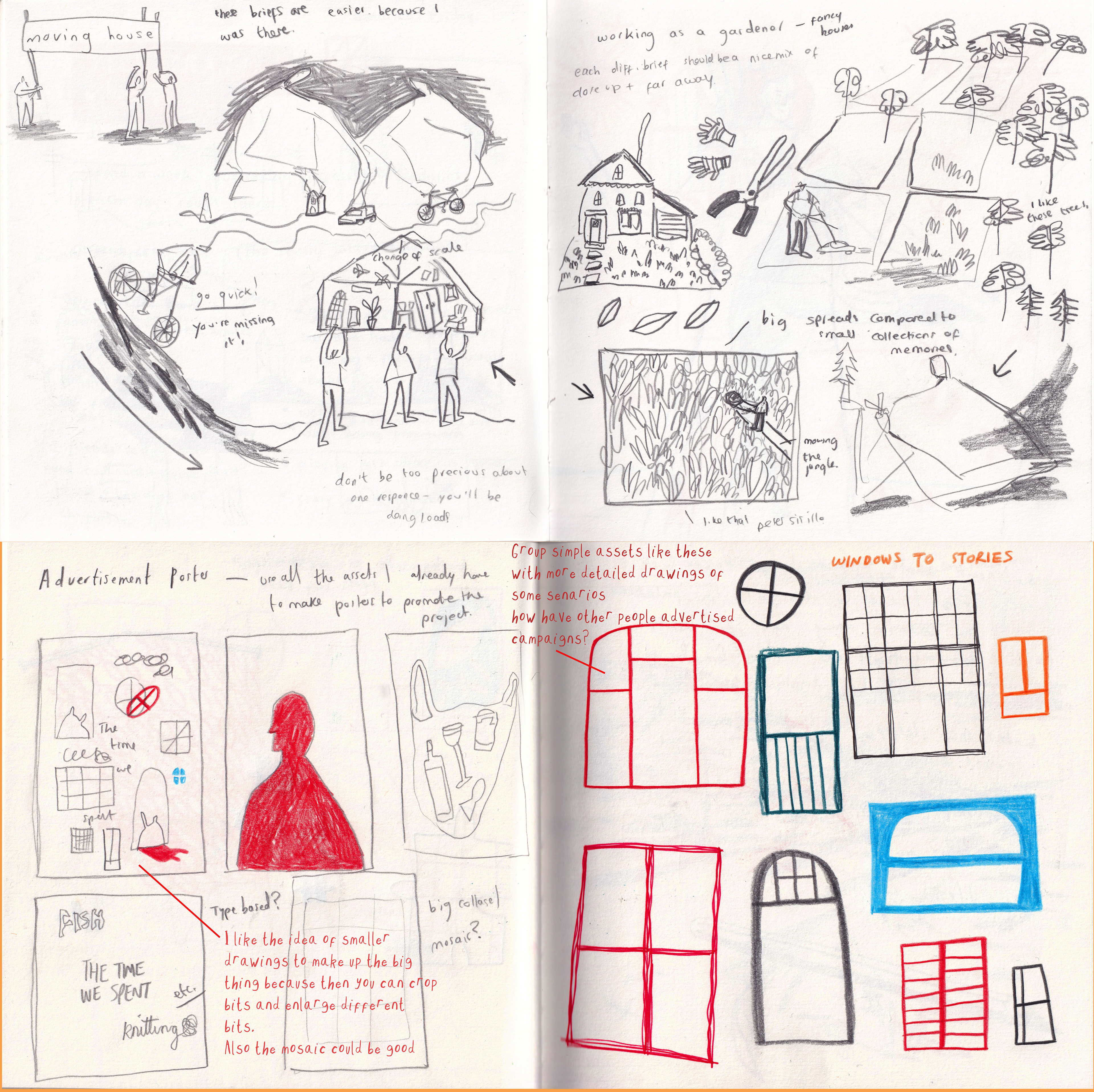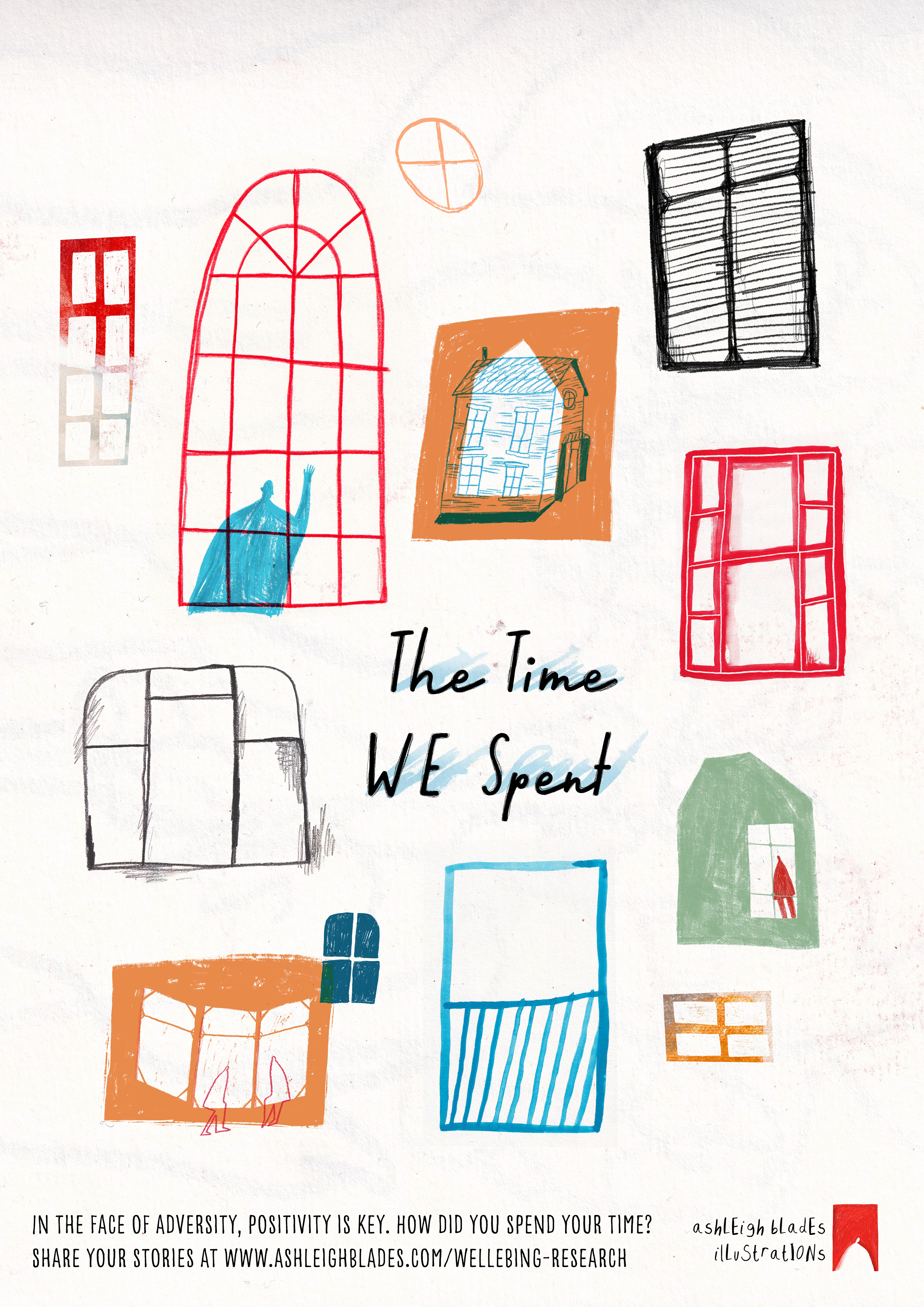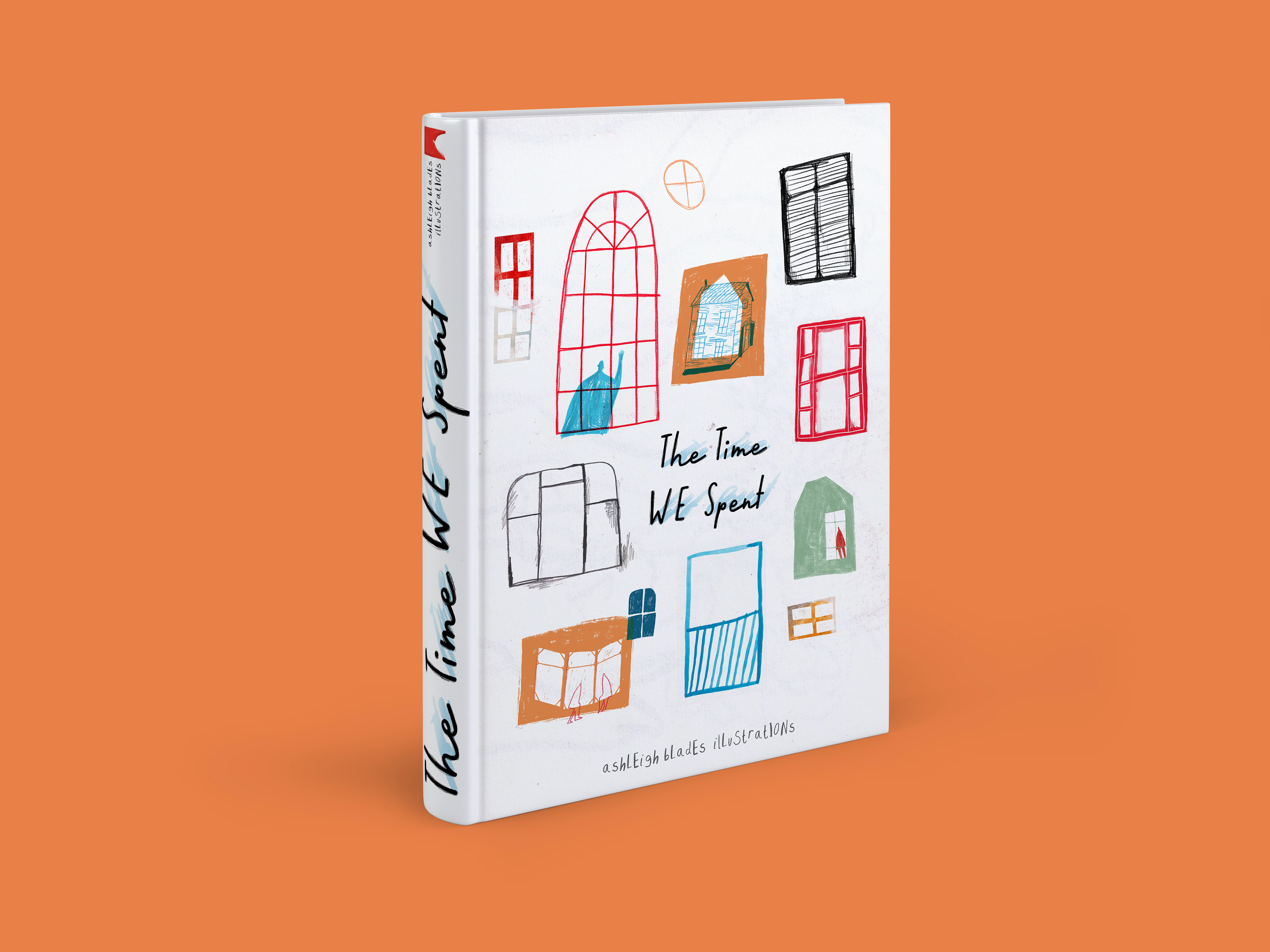 I entered these images into the AOI Illustration Awards with the premise of the proposal of creating a publication outcome which will happen in Unit X. By doing this I hope to gain more attention towards the project, like I am doing with the mural design application.
COMMISSIONS and other illustration projects
These illustrations where worked on and completed within block 2 and 3 alongside the rest of my work.